[ad_1]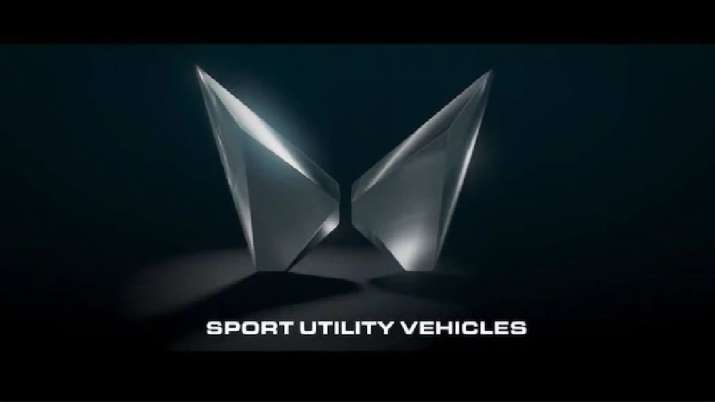 New Delhi: The company Mahindra & Mahindra Limited has introduced a new logo for all its SUVs. This logo will be used in all its SUVs. Mahindra XUV700 will be the first SUV to be launched with this new logo. The new logo underlines the brand statement 'Explore the Impossible' as a new identity for its SUV in the country.
Speaking on the occasion, Rajesh Jejurikar, Executive Director, Auto and Farm Sector, M&M Ltd said, "An important aspect of pioneering transformation is articulating the transformation of our brand. Our new logo identity is an expression of what we stand for as we build a truly distinct and authentic SUV brand for personal exploration and adventure. This new logo identity has been created to evoke a powerful sense of freedom."
Inspired by the brand statement 'Explore the Impossible', the new logo reflects ambition and the ability to take on new challenges. The new visual identity will be seen across the entire SUV product portfolio, across 1300 customer (sales) and service touchpoints and in 823 cities by 2022. The 'Road Ahead' logo will be retained for the commercial vehicle products and agricultural equipment sector.
Vijay Nakra, CEO, Automotive Division, M&M Ltd said, "This is not only a new logo but also represents the spirit of rejuvenation at Mahindra. What better platform to showcase the new XUV700 to the world. The visual overhaul of our identity will be done in a phased manner in our SUV nameplates and at the virtual and physical touch-points where our customers interact with us.
[ad_2]