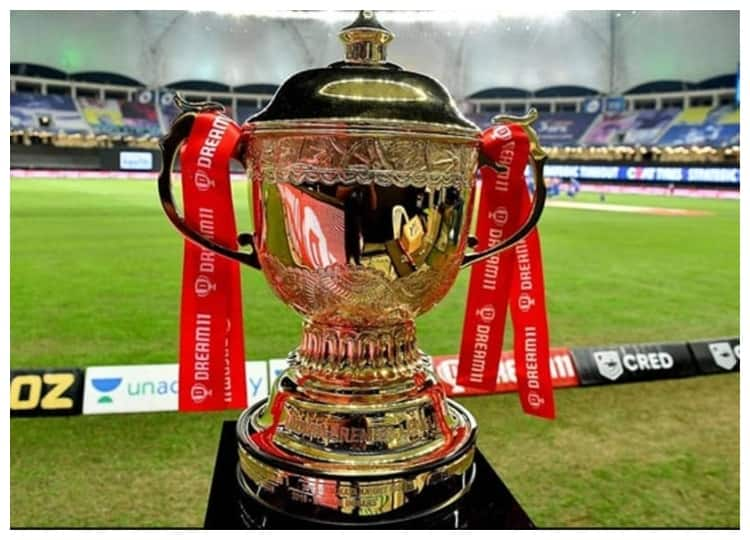 Match Fixing in IPL: The ghost of match-fixing has come out once again in the Indian Premier League. Actually, the CBI has arrested three people. CBI has registered a case against these three people
On the input received from Pakistan, the CBI has made two people to Hyderabad. Apart from this, the CBI has caught an accused from Delhi. These three youths are accused of fixing in IPL 2022 and affecting the match result.
The CBI has named Dilip Kumar, residents of Rohini in Delhi, Gurram Vasu and Gurram Satish of Hyderabad, as accused in its priority. Regarding this matter, CBI officials said that this racket is active since 2013.
Match-fixing racket allegedly influenced outcome of IPL cricket matches based on inputs from Pakistan: Officials after CBI books 3 people

— Press Trust of India (@PTI_News) May 14, 2022
Giving further information, CBI officials said that these bookies may have also opened bank accounts through many fake IDs and KYC for match-fixing, so that people sitting abroad can send betting money in it.
Let us tell you that even before this, there has been a lot of ruckus regarding match-fixing in IPL. In which the names of three players of Rajasthan Royals came. Apart from this, many people associated with Rajasthan and Chennai Super Kings were also trapped in it. After which Rajasthan Royals and Chennai Super Kings were also banned from IPL for two seasons.