[ad_1]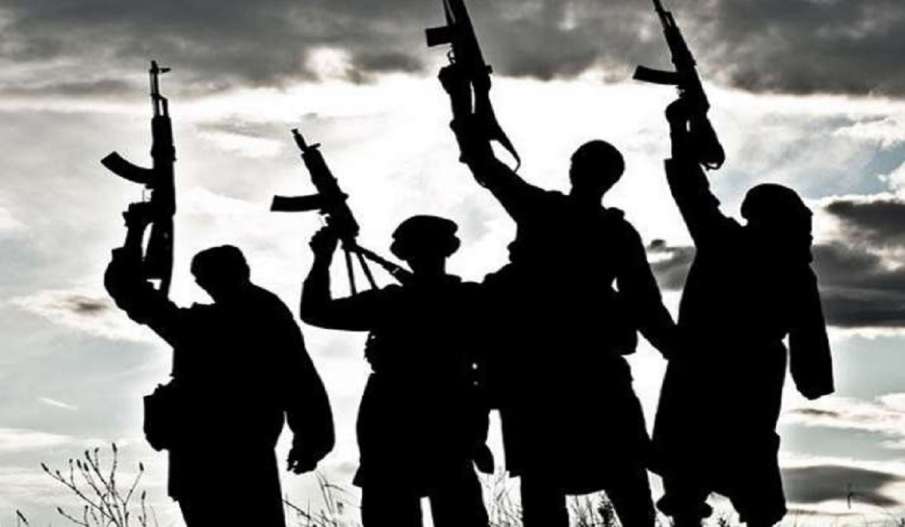 Bamako: Gunmen attacked several villages in northern Mali and killed at least 40 people in retaliation for the recent arrests of several jihadist leaders. Officials gave this information on Monday. The violence took place in the violence-hit region near the borders of Mali, Niger and Burkina Faso where extremists affiliated with the Islamic State group are active. Local official Oumar Sisse said the attackers arrived between the Otagouna and Karaou communities around 6 p.m. on Sunday and described themselves as jihadists.
"Most of the victims were in front of their homes and others were going to the mosque," he told The Associated Press. was condemned by the residents. Extremists have been a threat to the region for years. Jihadist rebels first captured cities in northern Mali in 2012.
However the rebels were driven out of the urban centers the following year in a French-led military campaign. The rebels quickly regrouped in the rural areas and continued their devastating attacks on military bases.
[ad_2]