[ad_1]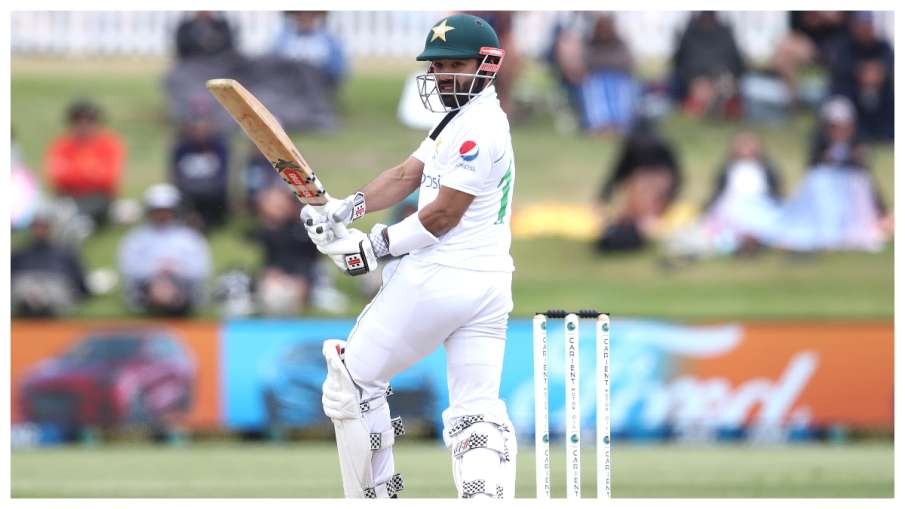 Pakistan cricket team's wicketkeeper-batsman Mohammad Rizwan has admitted that his team has failed to take advantage of opportunities overseas. Earlier this week, Pakistan suffered a one-wicket loss in the first Test against West Indies.
Rizwan said, "It is true that we have not been able to capitalize on win-win situations overseas. We are focused on plugging those gaps. The boys are working hard and doing well. Fielding a This is an area where we need to perform well and I am sure we are confident of working hard enough to get the results.
Pakistan were close to saving the small target of 168 runs. When he dropped West Indies' ninth wicket, the hosts needed 17 runs to win.
However, the last wicket pair of Kemar Roach and Jaden Seals took the hosts to a thrilling victory.
Rizwan said, "It was a disappointing loss. But the boys tried their best and we are confident of coming back in the next game which is important for us. Hopefully, we can do well and level the series." "
[ad_2]