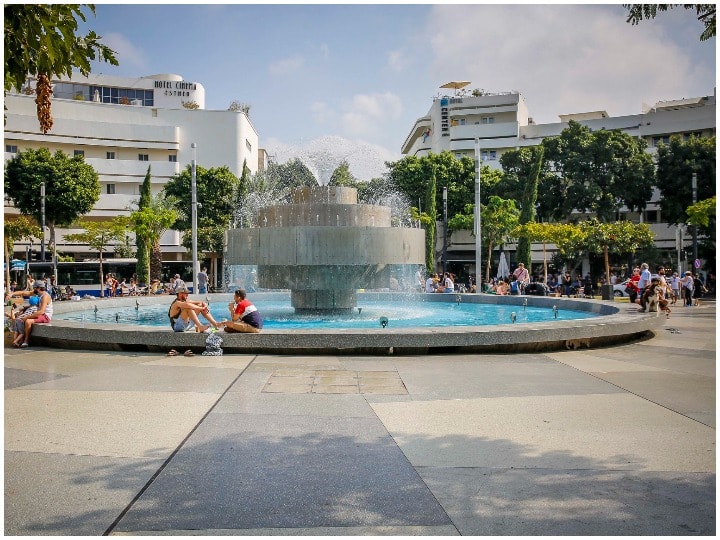 Israeli City: According to the ranking released by the Economist Intelligence Unit (EIU), Tel Aviv is the most expensive city in the world to live in. According to the released report, Tel Aviv has climbed five places compared to the report of 2020. It is worth noting that according to last year's report, Paris, Hong Kong and Zurich were ranked first, second and third respectively.
Paris and Singapore are jointly second in the 2021 report, followed by Zurich and Hong Kong. On the other hand, New York has got the sixth place in this list and Geneva has been placed at the seventh place.
The Israeli currency has risen against the dollar this year. The city has come first in the rankings due to the strength of the Israeli shekel, as well as increased transportation and grocery prices. Whereas this year's data was collected in August and September, when prices of retail goods and daily-use items were seen to rise across the world. There was an average increase of 3.5% in local prices. Which is the fastest recorded inflation rate in the last five years.
This average inflation figure does not include the four cities with extraordinarily high rates, Caracas, Damascus, Buenos Aires and Tehran. According to Upasana Dutt of the EIU, the social restrictions due to the coronavirus pandemic had disrupted the supply of 'goods', the shortage of which has pushed up prices. Petrol prices have also increased.
At the same time, Damascus, the capital of Syria, still remains the cheapest city in the world in the list. The reason for this is the ongoing civil war in Syria. On the other hand, Tripoli in Libya is the second cheapest city in the world, which has been politically unstable for the past several years.