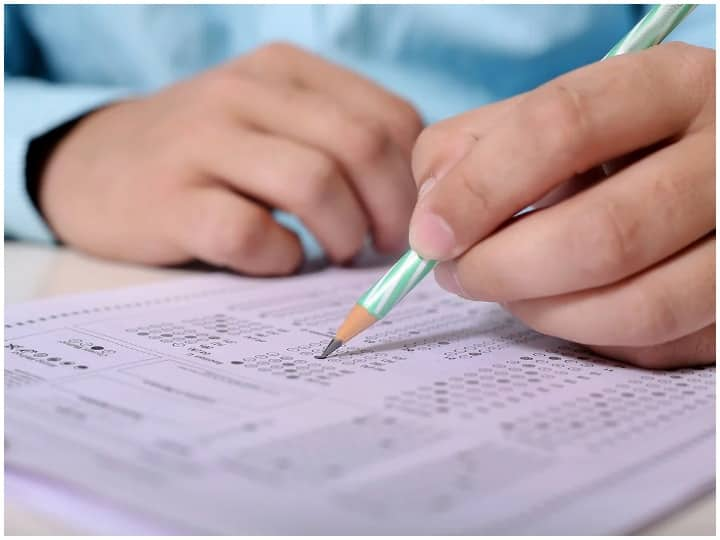 MPPEB PAT 2021 : If you have applied for Madhya Pradesh Professional Examination Board (MPPEB) Pre-Agriculture Test (PAT) 2021, then this news is of your use. Actually MPPEB has changed the already fixed date of this exam. Now this exam will be held on 8th December 2021. A notification has also been issued regarding the new schedule of the examination. Let us know why the change has been done.
What has changed
In the notification issued by the Madhya Pradesh Professional Examination Board regarding this change, it has been told that now the examination to be held on 5, 6 and 7 December 2021 will be held on 8 December 2021. The exam will start from 9 am and will go on till 12 noon. After this the examination will be conducted from 2 pm to 5 pm.
So the date has changed
The board says that on the date which was fixed earlier for the examination, examinations are being conducted for some recruitment at the central level as well. In such a situation, both the exams were clashing with each other. This would have caused problems to those candidates who have applied for the recruitment examination to be held at the central level apart from this exam. In view of all this, it has been decided to change this examination.
For whom this test
On the basis of the result of PAT 2021, there will be counseling for admission in first year B.Sc (Agriculture), B.Sc (Horticulture), B.Sc (Forestry) and B.Tech (Agriculture Engineering) by different institutes.