[ad_1]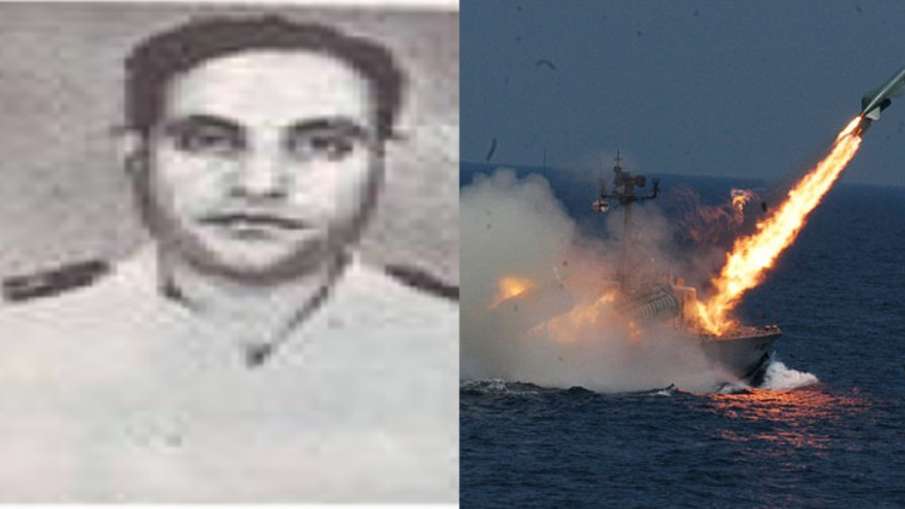 Chennai: Commodore Kasargod Patnashetti Gopal Rao, the hero of the Indo-Pak war of 1971, passed away on Sunday. Defense sources gave this information. Commodore Rao was 94 years old. He was awarded the Maha Vir Chakra and the Vishisht Seva Medal. He was suffering from age-related ailments and is survived by two daughters and a son.
He played a major role in liberating East Pakistan from the occupation of Pakistan which is today known as Bangladesh. Rao led a small group of the Navy's Western Fleet and attacked the port of Karachi as part of Operation Cactus Lilly.
Despite the threat of air, land and submarine attacks, he led his team into enemy waters on the night of December 4, 1971. The then Commander Rao sank two 'Destroyer' warships and one 'Minesweeper'. After this Commander Rao's team bombed oil tankers at Karachi port.
[ad_2]