[ad_1]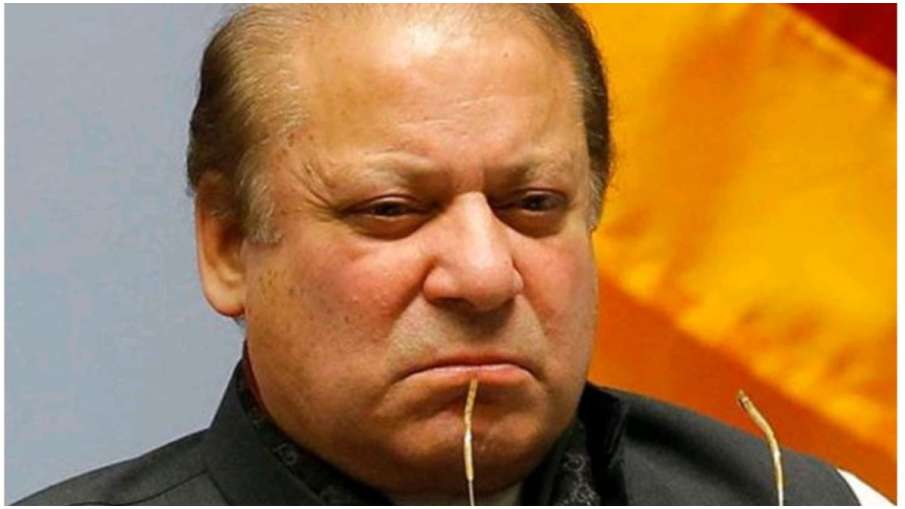 London: The UK Home Office has refused to extend the stay of former Pakistani Prime Minister Nawaz Sharif in London on medical grounds. This was informed in a media report on Friday. After the application for extension of visa was rejected, Nawaz Sharif has filed an appeal in the British Immigration Tribunal in response. Please tell that Sharif, convicted in two corruption cases in Pakistan, has been living in London since November 2019. The Lahore High Court had allowed him to go abroad for four weeks for treatment.
Dawn News quoted Pakistan Muslim League-Nawaz (PML-N) spokesperson Maryam Aurangzeb as saying, Nawaz Sharif has refused to extend the visa. Aurangzeb said that an appeal can be made against the decision of the Ministry of Home Affairs and till that time the PML-N supremo will remain in the UK.
Hussain Nawaz Sharif, son of three-time prime minister Nawaz Sharif, confirmed to Geo News that a petition has been filed with the UK Immigration Authority against the Home Ministry's decision. A foreign national cannot stay in the UK for more than six months at a time pending a visa extension.
Sharif is understood to have been applying for extension till now and his application was also being accepted. It is not clear how long Sharif's current UK visa is valid, the report said. Aurangzeb said that this is not a political asylum in any way, only a request for extension of his stay on medical grounds.
While the UK Home Office directive is a setback for the politically powerful Sharif family, legal experts believe their plea to stay in the UK is sound given their health condition. The same has been clearly expressed by the PML-N leadership. Sharif's spokesman Mohammad Zubair said the party would pursue all judicial options for Sharif's uninterrupted treatment in Britain.
[ad_2]