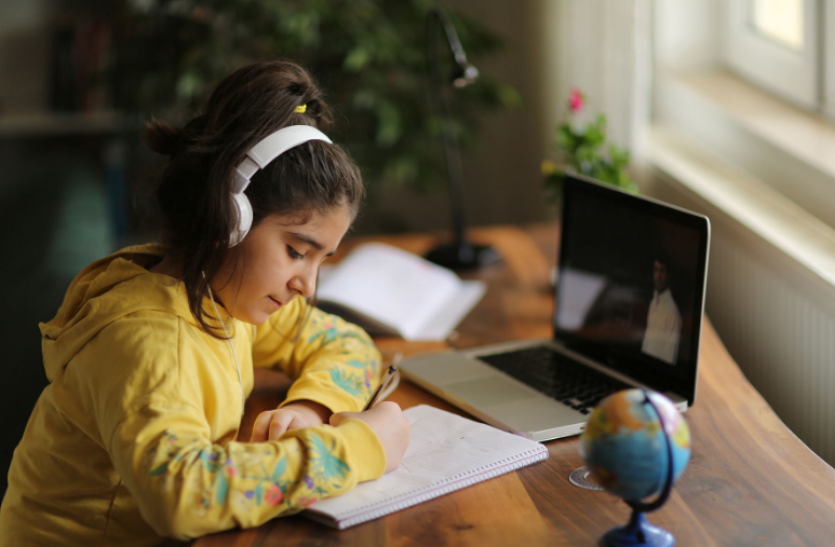 NEP 2020 Virtual Schools: Taking another step forward towards implementation of the National Education Policy, Union Education Minister Dharmendra Pradhan on Tuesday launched five major initiatives under NEP 2020. These include a booklet on one year's achievements of NEP, virtual schools, academic calendar for students studying in digital mode, Priya – a comic and learning book series and Nipun Bharat. The launch under the NEP will serve to lay the foundation for some learning in children up to Class 3 from these aspects.
NEP 2020 follows the alternate academic calendar weekly pattern. To ensure that the same education level and results are achieved in all schools. In the current academic session this system has been expanded to include children who do not have access to digital devices.
Children of 3 to 23 years will shape the future of India
Earlier on Monday, Union Education Minister Dharmendra Pradhan had said at the launch of the implementation of NEP in Karnataka that NEP would prove to be an important place for India in the new world order. We all have to work collectively in this direction to make India a vibrant knowledge based economy. The generation in the age group of 3 to 23 will reap the benefits of NEP and will shape India's destiny in future. At present, the most important challenge before us is to include the growing population of India under the ambit of the new education policy as soon as possible.
NEP 2020 to convert standalone colleges into universities
The major changes suggested by the NEP include mother tongue education in educational institutions, multiple entry and exit options for degree programmes, setting up of Academic Bank of Credit (ABC), setting up of National Educational Technology Forum (NETF), etc. The policy of Indian universities to set up campuses abroad and on behalf of foreign universities to set up campuses in India will convert standalone colleges into multidisciplinary universities. At school level it will not only reduce the pressure of board exams but also lays emphasis on changing the existing 10+2 system to 5+3+3+4. Explain that NEP 2020 emphasizes on comprehensive changes in the education system including school and college education system. NEP 2020 has replaced the 34 year old policy.