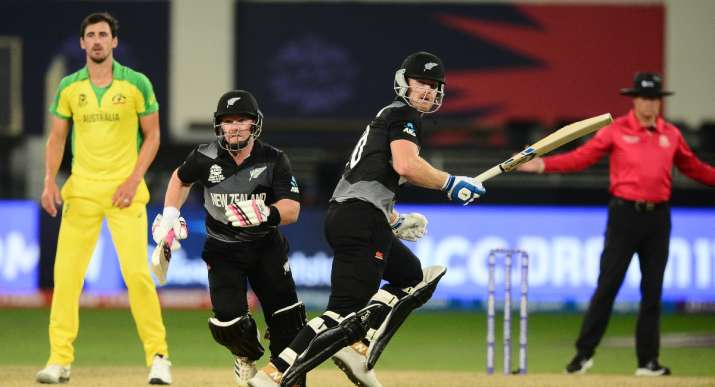 The New Zealand team's tour of Australia for a limited-overs series later this month has been put in jeopardy due to stringent boundary restrictions as the team will now have to reserve a quarantine spot for their return. The New Zealand team was to leave for Australia on 24 January where it was to play ODIs on 30 January, 2 February and 5 February and T20 matches on 8 February.
New Zealand Cricket did not book quarantine places for February as it hoped that New Zealanders returning from Australia would not need to do so.
Earlier it was mandatory to do this only till mid-January but now after the spread of Omicron variant it has been increased till the end of February.
New Zealand Cricket said on Friday that it is hopeful of a tour of Australia but that options are being discussed with Cricket Australia. This includes delaying the team's return from Australia or re-schedules. A spokesman said the team would not travel to Australia until a return plan was in place.