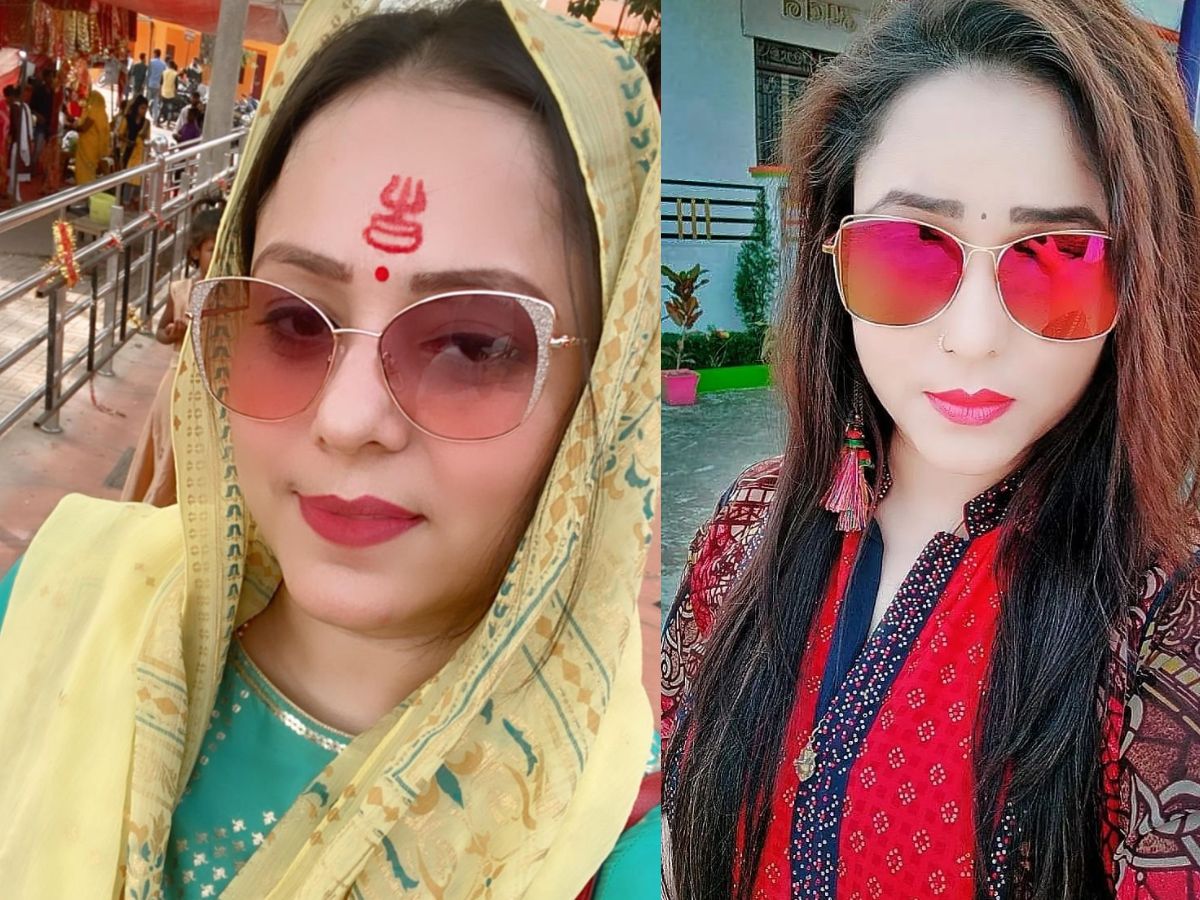 Bhojpuri singer Nisha Pandey, who has a melodious voice, is well known for her simplicity, fashion sense and dance after her songs. This is reflected in her social media profile, where she is very active and keeps sharing her pictures and videos every day. Most of her pictures are in Indian clothes and her desi beauty is very much liked by her fans. This is the reason why Nisha Pandey remains a topic of discussion about her melodious voice with her fashion sense.
Nisha is a singer, but believes in living every color of life in her style. This is the reason that sometimes they are seen putting photos and sometimes music videos on their social accounts.
In her statement, she had also said that there is no one Brahmin artist who is leading. Ravi Kishan also established on his own. If he did not do good work in South and Hindi films, then I do not think people would have raised him in Bhojpuri and he is our idol. People reacted fiercely to this statement of Nisha and many people also seemed to agree in it.
Nisha Pandey likes Nirhua's acting and Pawan Singh's voice. She likes the comedy and stage performance of Khesari Lal Yadav. Along with Bhojpuri, she also performs Hindi songs.
Till now Nisha has more than 30 songs in Hindi. Nisha Pandey is being discussed not only in Bhojpuri world but everywhere about her fashion sense and impetuosity.