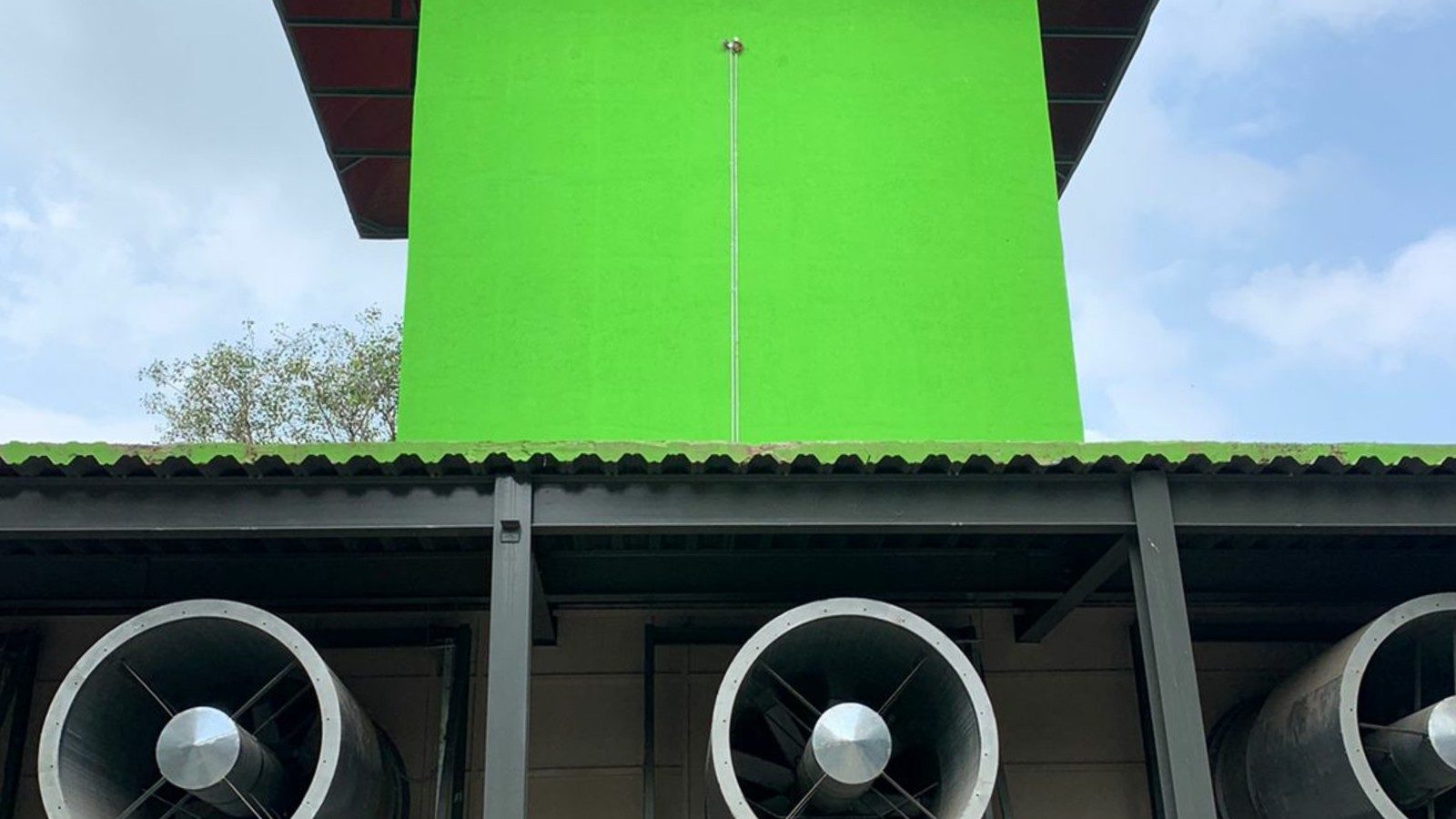 Noida. From October to January, breathing becomes difficult not only in Noida but in the entire Delhi-NCR. This is the time when air pollution is at its peak. Noida is no exception to this. The figures of PM-2.5 included in the air start to scare. There is burning in the eyes and difficulty in breathing. This year neither there will be burning in the eyes nor will there be any difficulty in breathing. Smog tower is going to be installed in Noida soon. Its big benefit will be given to the people running on DND Flyover and 14 other sectors including Film City. It can be approved in the meeting to be held in Noida Authority today. It is worth noting that the first smog tower of Delhi-NCR has been installed in Connaught Place.
Noida Authority and Navratna oil company will build the tower together
According to experts, the first smog tower of UP to be built on the DND flyover for Noida and the second smog tower of Delhi-NCR will be jointly constructed by the Noida Authority and the Navratna oil company. At the same time, the cost of its maintenance will also be given by both the people. According to the officials associated with the Noida Authority, the maintenance cost of Samaug Tower will come to Rs 35 to 40 lakh in a year. This tower will be built in 400 sqm area of ​​DND's green belt.
This is how the smog tower will work
The smog tower is designed in such a way that its upper part draws the outside air inwards. Then with the help of 4 canopies made in all four directions, this air is delivered to the filter installed in it. The front-mounted filters remove the polluted particles from this air and then the clean air is released through the second filter to the outside with the help of large fans installed around it. In this way, this tower cleans the polluted air from outside through the filter inside and then leaves the clean air outside.
Such will be the smog tower to be built in Noida
Talking about the smog tower being built in Noida, 10 thousand filters will be installed in it to clean the air. 40 such big fans will be installed which will release the clean air outside. Experts say that in this way the air of up to one km can be cleaned.
The expert team will continuously monitor the smog tower. The task of the team will be to see how polluted the air is outside and to what extent this tower can clean that air. Through this, real time information of both pm2.5 and pm10 is taken.