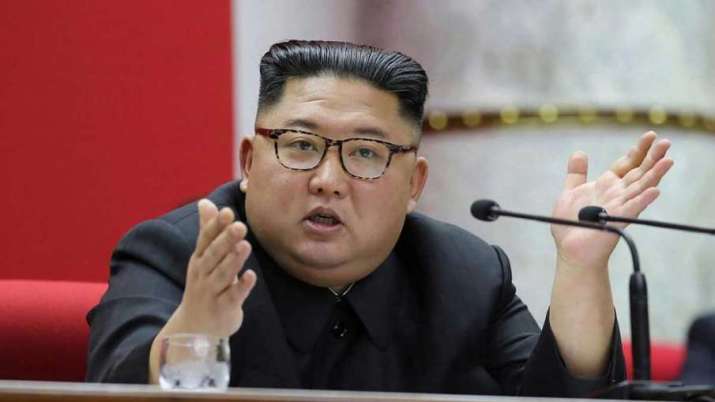 Seoul: North Korean leader Kim Jong Un has asked his government to be prepared for both dialogue and confrontation with the Joe Biden administration in the US. The state media gave this news on Friday. Just a few days ago, the US and other countries insisted on abandoning their nuclear program with North Korea and adopting the path of talks again.
Some experts said Kim's statement showed he wanted to strongly increase his nuclear arsenal and pressure the US to abandon its policies, which North Korea describes as hostile. However, Kim is also ready to resume talks.
In the ongoing ruling party meeting in the country, on Thursday, Kim analyzed the US policies in detail under the leadership of Joe Biden. Kim stressed the need to be prepared for both dialogue and confrontation during this time. In particular, to protect the prestige of the country and in the interests of independent development and to ensure the security and peaceful environment of the country, be prepared for any situation of confrontation.