The video of this debate between Taapsee and Paparazzi during the film 'Do Baara' is going viral on social media, but let us tell you that even before Taapsee, many stars have vented their anger on the paparazzi.
Apart from Taapsee Pannu, actress Deepika Padukone also once got angry with the paparazzi. Not only this, Deepika even threatened to take legal action against that journalist. Deepika got angry when the paparazzi started following her car even after taking a lot of pictures.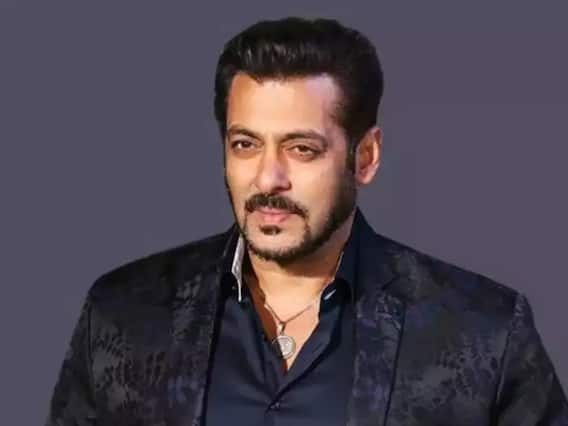 There was a fight between Bollywood's Dabangg star Salman Khan and the paparazzi when he was shooting for one of his films. At that time Shahrukh Khan had to come between the two and pacify the matter.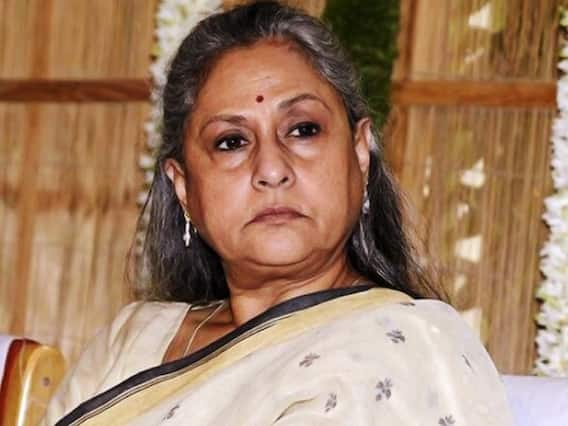 This has happened many times with actress Jaya Bachchan when there has been an argument between her and the media. Because of this, Jaya Bachchan has had to be trolled on social media many times.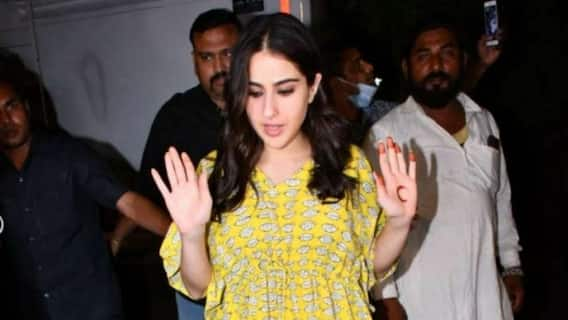 Sara Ali Khan got angry at the paparazzi when the paparazzi pushed her while trying to take a photo. At that time Sara had left without posing in the car.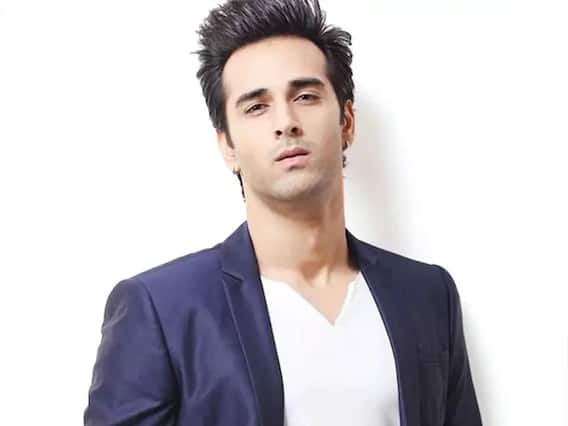 Bollywood actor Pulkit Samrat has also vented his anger on paparazzi by taking photos many times.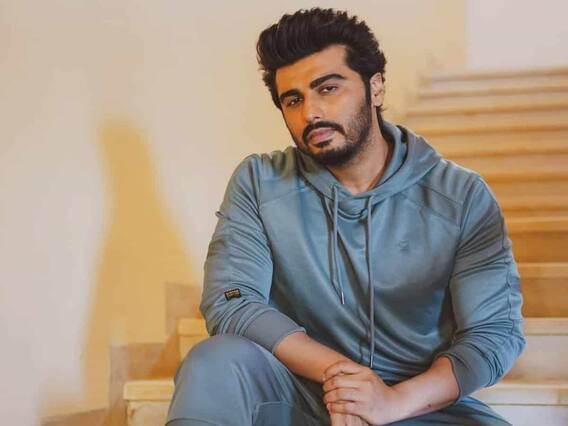 Arjun Kapoor was enraged when a paparazzi jumped into the compound of Saif Ali Khan and Kareena Kapoor in a bid to take a picture.