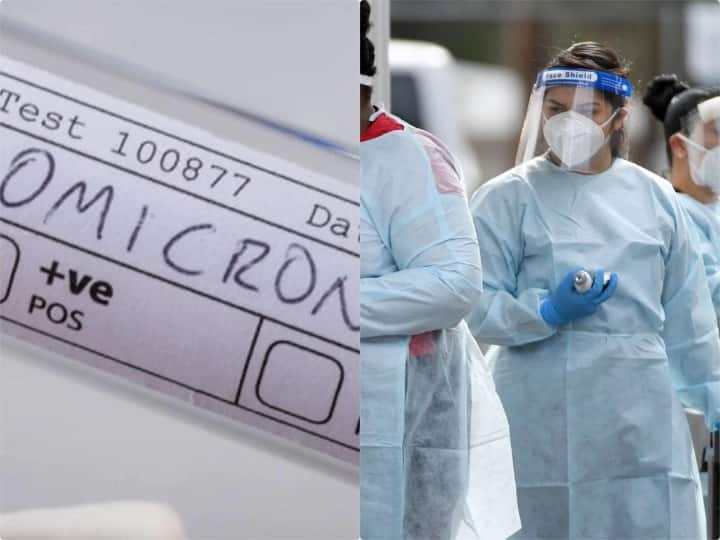 Omicron Virus: The new variant of Corona, Omicron, is spreading rapidly. This dangerous virus is being said to be quite dangerous. The new variant of the virus has reached about 14 countries. Despite all the efforts, this virus has spread in these countries. Many countries have issued alerts in their respective places before its arrival. The world has seen the orgy of the Delta variant. In such a situation, all the countries are taking special precautions. Looking at the Omicron variant, the US government's top medical adviser, Anthony Fauci, has raised alarm bells about the new variant of the virus.
The first case of the new variant of the virus, Omicron, was found in South Africa last week. Soon this train spread to 14 countries. The new variants are also getting infected by people who have taken both doses of the corona vaccine. The new variant of the Korna Omicron has been named B.1.1.
Cases of the Omicron variant virus have also been reported in Germany, Italy, Belgium, Israel and Hong Kong. Passengers coming from South Africa are being closely monitored and continuous investigation is going on. Thailand has banned the arrival of travelers from eight countries in Africa.
Arrival in India from countries identified as 'at risk' countries will be required to undergo mandatory COVID-19 test on arrival at the airport on arrival in addition to the pre-departure COVID-19 test done 72 hours before departure. For passengers found positive in these tests, they will be quarantined and treated as per clinical management protocol. Apart from this, their samples will also go for whole genome sequencing. Passengers found negative will be able to leave the airport, but will have to remain in home isolation for 7 days. After this, the test will be done again on the 8th day of arrival in India, followed by self-monitoring for 7 days.
The Health Ministry said that five per cent of the passengers coming from other countries will be screened and the airline concerned will have to identify the five per cent people coming from each flight who should be tested. However, the ministry will bear the cost of testing their samples. The ministry said that the existing guidelines were amended keeping in mind the microbial nature of the virus. On 24 November, the World Health Organization (WHO) was informed about the presence of the Omicron form of the virus in South Africa.