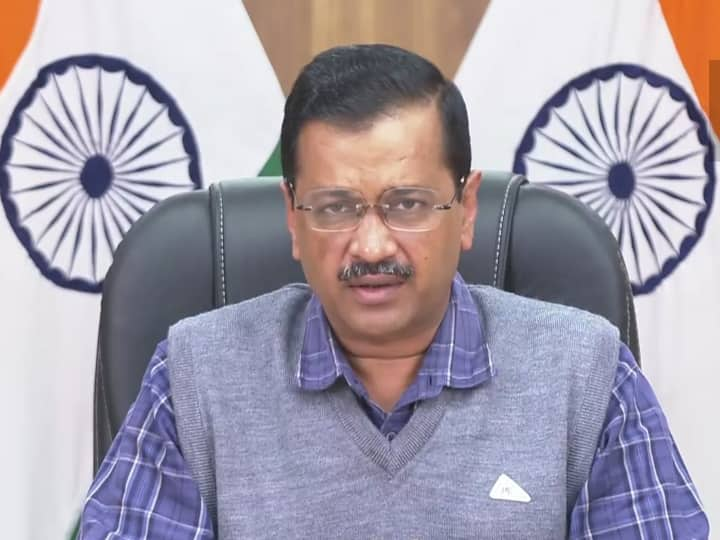 Omicron India: In view of the threat of Corona's new form Omicron, Delhi Chief Minister Arvind Kejriwal held a review meeting today. After this meeting, he said that we hope that Omicron will not come to India, but as a responsible government, we have to be ready. As far as beds are concerned, we have prepared about 30,000 oxygen beds, out of which about 10,000 are ICU beds. Apart from this, 6,800 ICU beds are being made, which will be ready by February.
He said that we can prepare 100 oxygen beds in every municipality ward in two weeks' notice. There are 270 wards in Delhi, so in this way we can prepare 27,000 more oxygen beds. By combining all these, we can prepare 63,800 beds.
Kejriwal said that there are 32 types of medicines which are used in different ways during Corona. 2 months buffer stock of all these medicines is being ordered so that there is no shortage of medicines in any way.
No case of Omicron has been reported so far in India, which has been badly affected by the first and second wave of Corona. But this variant has raised concerns. People coming from abroad are being closely monitored. So far, cases of Omicron have been found in more than 10 countries.
In view of this, today Union Health Secretary Rajesh Bhushan held a review meeting with the states and union territories to review the public health response and preparedness. In this meeting, the states were advised to expedite the testing for the earliest identification of any case. Union Health Minister Mansukh Mandaviya told during Question Hour in Rajya Sabha today that not a single case of Omicron has been confirmed in the country so far.