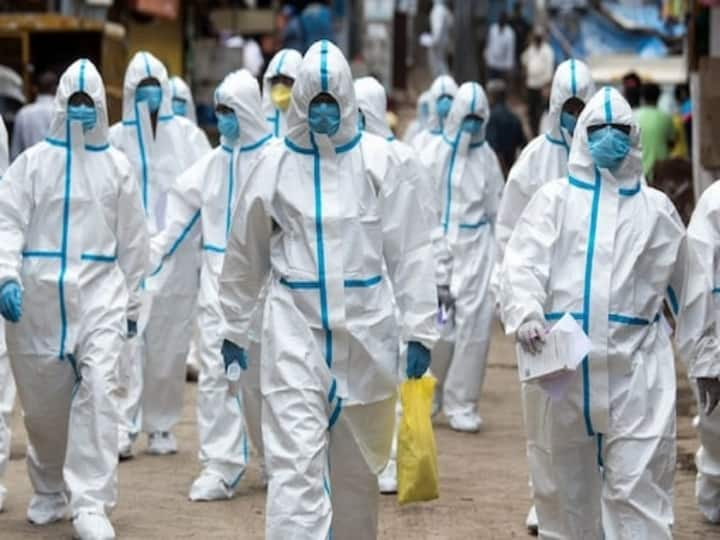 Omicron Variant: The disaster of Omicron variant of the deadly Coronavirus is increasing in the country. A total of 145 cases have been reported so far. At the same time, India is facing a double threat. The first danger is the policies of the government and the second danger is the negligence of the public. New year can bring new troubles. Read this report.
First know where Omicron cases were found in India
Total cases in India – 145
Fifth note of musical scale. 1 in Bengal
18 children were found corona positive in Shetkali Vidyalaya of Ghansoli, Navi Mumbai, after which the school has been closed for seven days. After this incident, the corona test of 800 students is being done. In Nagpur also a school student has been found corona positive. Now it is being ascertained from Genome Sequencing whether Omicron is there or not?
There is no single policy in the country on opening schools
At the same time, amidst the threat of Omicron, the schools of classes VI to XII reopened in Delhi from tomorrow. Children's schools have already been opened in Mumbai. A total of 48 Omicron cases but schools have been opened in Maharashtra till December 18. Omicron has 22 cases in Delhi but schools are open. There is a case of Omicron in Chandigarh but schools have been closed. This tells that there is no single policy in the country on opening schools.
The Delhi government has made 4 private hospitals dedicated centers due to the threat of Omicron. These four hospitals are-
Batra Hospital, Tughlakabad
Earlier only Loknayak Hospital was dedicated center of Omicron. That is, the Delhi government fears that the cases of Omicron may increase.
Two Omicron cases have been confirmed in Ghaziabad in the electoral state of Uttar Pradesh, whose source is not even known. In such a situation, crowds in rallies and tours are increasing the danger of Omicron. Omicron comes and goes fast. The examples of South Africa, Britain and Europe are saying the same thing. If you learn in time, it is better otherwise the country will have to suffer the consequences of this negligence and wrong policies.