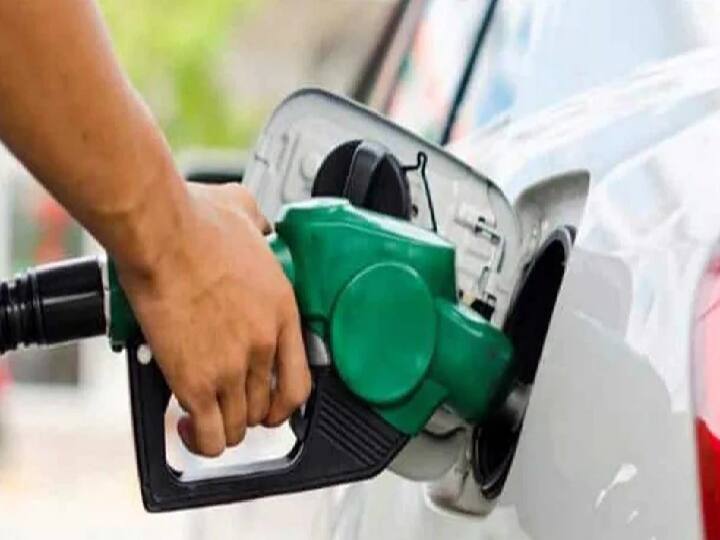 New Delhi: After a day's relief, the oil companies have again increased the prices of petrol and diesel today. Today (18 June 2021) petrol has become costlier by 23-27 paise per liter and diesel by 27-30 paise per liter in the four major metros of the country. The price of petrol has increased by 27 paise and diesel by 28 paise per liter in Delhi. Now the prices here are Rs 96.93 per liter and Rs 87.69 per liter respectively.
At the same time, the price of petrol in Mumbai is Rs 103.08 and diesel is Rs 95.14 per liter. Petrol is being sold in Kolkata today for Rs 96.84 and diesel at Rs 90.54 per liter. Petrol in Chennai has reached Rs 98.14 and diesel at Rs 92.31 per liter.
Petrol and diesel price in other major cities
Bhopal Petrol in today Rs 105.13 and diesel Rs 96.35 per liter
Hyderabad Petrol in today Rs 100.74 and diesel Rs 95.59 per liter
Bangalore Today in petrol Rs 100.17 and diesel Rs 92.97 per liter
Jaipur Petrol in today Rs 103.57 and diesel Rs 96.69 per liter
Patna Today in petrol Rs 99 and diesel Rs 93.01 per liter
Lucknow Today in petrol 94.14 and diesel Rs 88.10 per liter
Gurugram Today in petrol Rs 94.69 and diesel Rs 88.29 per liter
Chandigarh Petrol in today Rs 93.22 and diesel Rs 87.34 per liter
Noida Petrol in today Rs 94.25 and diesel Rs 88.18 per liter
Parliamentary committee questions about petrol and diesel prices
Petrol prices have come very close to hitting the century mark across the country. Petrol is already being sold at Rs 100 per liter in some cities and towns of Maharashtra, Madhya Pradesh, Rajasthan, Telangana, Andhra Pradesh. Meanwhile, several members of a parliamentary committee on the hike in petrol and diesel prices on Thursday questioned the officials of the Petroleum Ministry and also tried to know what steps are being taken to control the prices of petroleum products. Petroleum Secretary Tarun Kapoor and senior officials of government companies-IOCL, BPCL, HPCL and GAIL appeared before the Parliament's Standing Committee on Petroleum and Natural Gas.
According to sources, many members of the committee, especially the opposition members, raised questions about the increase in the price of petroleum products and said that this is spoiling the budget of the common people's household. In this meeting of the committee, the issue was also raised that petrol is being sold at a price of more than Rs 100 per liter in many states.