[ad_1]
Rajkummar Rao on Pinch 2 chat show: Actor Rajkummar Rao will soon be seen as a guest in Arbaaz Khan's popular show Pinch. The show will be aired on Wednesday and before that a small teaser video of the show has been released in which Rajkummar Rao is seen answering the trollers' questions in a very interesting way. Lets talk about trolling and their criticisms in a very funny way.
In the teaser video of the show, Arbaaz reads the comment of a fan of Rajkumar Rao to him. This fan has called Rajkumar Rao a super duper actor and has also advised that, 'Don't become a hero'. In response to this fan's comment, Rajkumar says, 'People expect me to give more attention to acting and not stardom'. At the same time, Arbaaz also read a message from a troller during the show, 'This troller told Sushant Singh that he looks like Kesto Mukherjee'. In response, Rajkumar said that he was a great actor.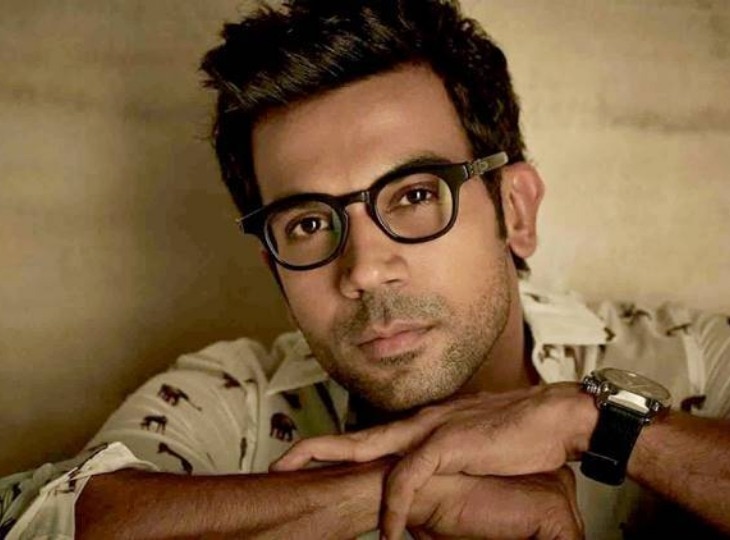 During the show, a fan told Rajkummar Rao that he should not do such films which spoil his talent. After listening to this fan, Rajkumar Rao said, 'I have done a couple of such films in my life, on which I am not too worried. There are some films which are for the box office, there are films which are for life. Let us tell you that Rajkumar Rao will soon be seen in the film 'Badhaai Do' with actress Bhumi Pednekar.
[ad_2]