[ad_1]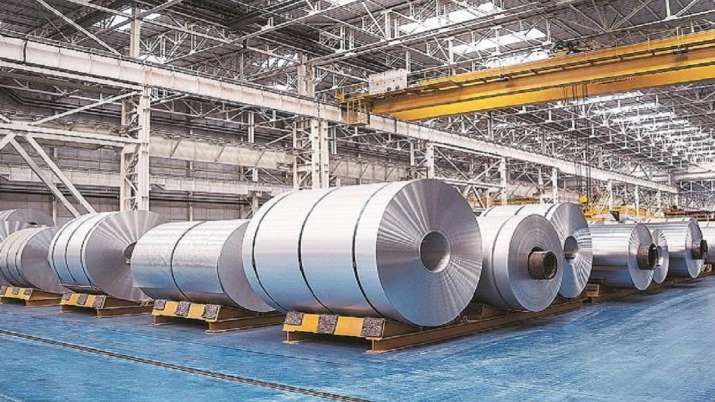 New Delhi. Union Minister of State for Steel Faggan Singh Kulaste believes that the Production Based Incentive (PLI) scheme for specialty steel in the country will prove to be a 'dice turner' from the point of view of the industry. Kulaste told PTI that the move would lead to increased production of value-added steel and use of new generation technology in the region.
The Union Cabinet led by Prime Minister Narendra Modi on July 22 approved a Rs 6,322-crore PLI scheme to increase the production of specialty steel in the country. It is believed that with this new investment will come in the area and employment opportunities will also increase. Under this scheme, the target is to attract additional investment of about Rs 40,000 crore in the sector. Apart from this, it is also targeted to add an additional capacity of 25 million tones and create 5.25 lakh employment opportunities. On the issues being faced by the domestic steel sector, Kulaste said, "The challenge is to make the country's steel sector more efficient and competitive. This will enable the region to produce quality value-added steel.
Asked about the steps taken to meet these challenges, the Minister of State for Steel said that the government has already taken several steps. Kulaste said that a dynamic domestic steel industry is essential for a developing economy. Steel is an important sector for construction, infrastructure, capital goods, defense and rail. He said that the PLI scheme would increase the domestic production of value added steel and bring new technology to the region. The government had approved the National Steel Policy (NSP) in 2017. Under NSP-2017, India aims to increase its annual steel production capacity to 300 million tones and per capita steel consumption to 160 kg.
[ad_2]