[ad_1]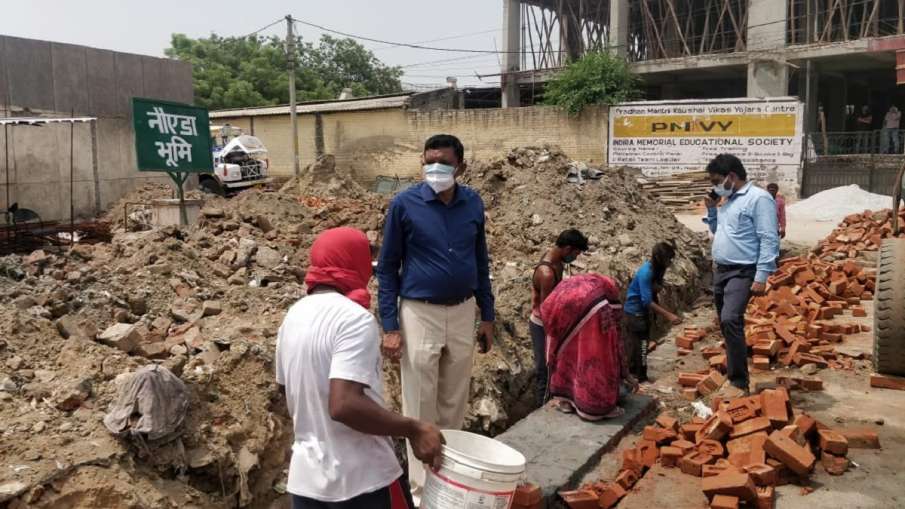 Noida. Noida Authority has taken a big decision regarding residential plots. The defaulters of residential plots in Noida, who have outstanding dues of more than Rs 40 lakh and are not depositing the amount even after giving repeated notices, then the plots allotted to them will be snatched. His allotment of plot will be cancelled.
Noida Authority Chief Executive Officer Ritu Maheshwari said on Wednesday that there are about 40 defaulters above Rs 50 lakh, while the number of defaulters above Rs 40 lakh is between 50 and 60. Their allotment can be cancelled. Ritu Maheshwari Maheshwari said that one more final notice will be given to the defaulters above Rs 50 lakh. Even after this, if the arrears are not deposited then their allotment of plot should be cancelled.
Property will be expensive in Noida-Greater Noida
The Gautam Budh Nagar district administration released a new proposed list of circle rates of lands late on Monday evening. In the proposed list, the category of many sectors has been increased by five to 20 percent in the circle rate. In the new list, 'location charges' have been proposed on plots near metro, green belt and expressway. Location charges up to 12.5 per cent may have to be paid for individual plots.
The proposed list has been uploaded on the website of the district administration. Along with this, objections and suggestions have been invited from the people on this list. Any person can lodge an objection to the proposed list till 4 pm on 16 August. District Information Officer Rakesh Chauhan informed that the existing circle rates in the district were implemented on August 8, 2019. Due to the Corona transition period, the list of circle rates in 2020 could not be released across the state.
[ad_2]