[ad_1]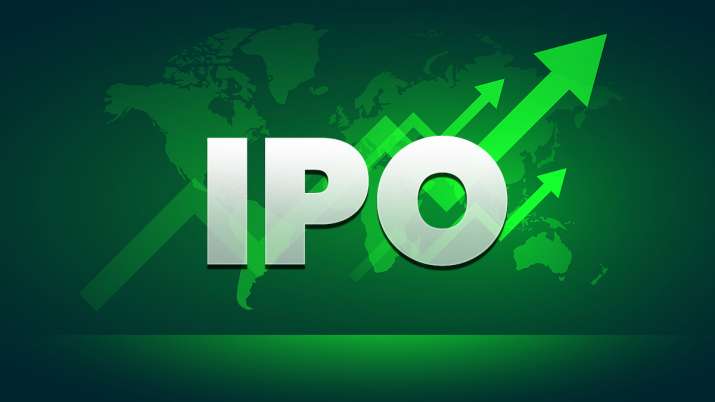 New Delhi. Vehicle dealership company Popular Vehicles and Services Ltd submitted documents to capital markets regulator SEBI to raise capital through an initial public offering (IPO). According to the document (DHRP) submitted to SEBI on Wednesday, new equity shares worth Rs 150 crore will be issued under the IPO and BanyanTree Growth Capital 2, LLT will put up 4,266,666 equity shares for sale. The company will use the proceeds of the IPO to pay off certain borrowings, including capital loans taken by itself and its subsidiaries, and for general corporate affairs. The Kerala-based company operates passenger vehicle dealerships for Maruti Suzuki, Honda and JLR and commercial vehicle dealerships for Tata Motors.
Many more companies in queue
Earlier, many other companies have also submitted documents for IPO with SEBI. Recently, e-commerce beauty company Nykaa, edible oil company Adani Wilmar, PB Fintech, which operates online insurance platform Policy Bazaar, have submitted documents for IPO. PB Fintech is planning to raise Rs 6,017.5 crore through IPO. According to the draft red herring prospectus (DRHP), the IPO will involve a fresh issue of equity shares worth Rs 3,750 crore, while it will include an offer for sale (OFS) of Rs 2,267.50 crore by existing shareholders. On the other hand, Adani Wilmar, which sells edible oil under the Fortune brand, will raise Rs 4,500 crore through IPO. The company will issue fresh shares through issue and will not include offer for sale. On the other hand, Nykaa plans to raise Rs 4000 crore through IPO.
Total 18 issues in the month of August
A total of 4 IPOs are open on 4th August, including Exxaro Tiles, Windlass, Devyani International, Krishna Diagnostic, all four IPOs have already completed the day. Investors can apply in these issues till Friday. A total of 18 companies are planning to raise money through IPO in the month of August. Out of this, the issues of 4 companies have been opened, while 4 other companies are going to enter the market next week.
[ad_2]