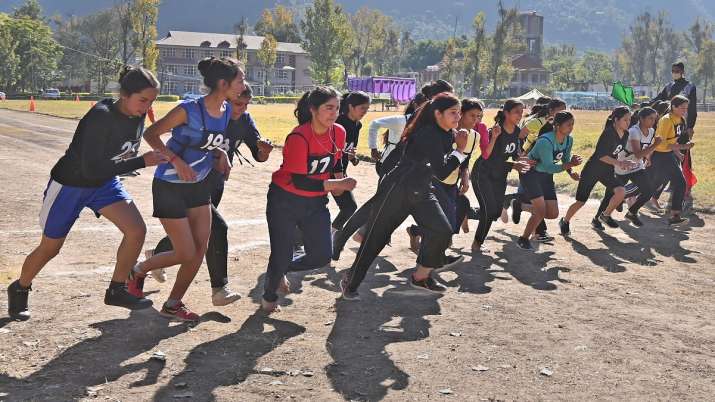 New Delhi: A good news for the country is that for the first time the number of women has increased as compared to men. According to the data of the National Family Health Survey, the number of women per 1000 men in the total population of the country is 1020. In the survey of 2015-16, the number of females per 1000 males was 991. With this, the total fertility rate of the country has come down to about 2 which was 2.2 in 2016. The declining fertility rate means that the population has almost stabilized.
The total fertility rate (TFR) at the national level has come down from 2.2 to 2.0 with the average number of children per woman. The total fertility rate is 1.4 in Chandigarh while 2.4 in Uttar Pradesh. The fertility level is 2.1 in all states except Madhya Pradesh, Rajasthan, Jharkhand and Uttar Pradesh. The survey also revealed the fact that the improvement in sex ratio has been better in villages than in cities. There are 1,037 females for every 1,000 males in villages, while there are 985 females in cities.
It has been said in this survey that the sex ratio at birth of children is still 929. That is, the desire of the boy is still visible among the people. The number of girls per thousand newborn births is only 929. However, after strictures, there has been a decrease in gender determination and there is a decrease in feticide.
Let us tell you that during 1990 the ratio of females to males per thousand in India was 927. In 2005-06 this figure came down to 1000-1000. However, in 2015-16, it had come down to 991 per thousand males, but this time the figure has reached 1000-1,020.