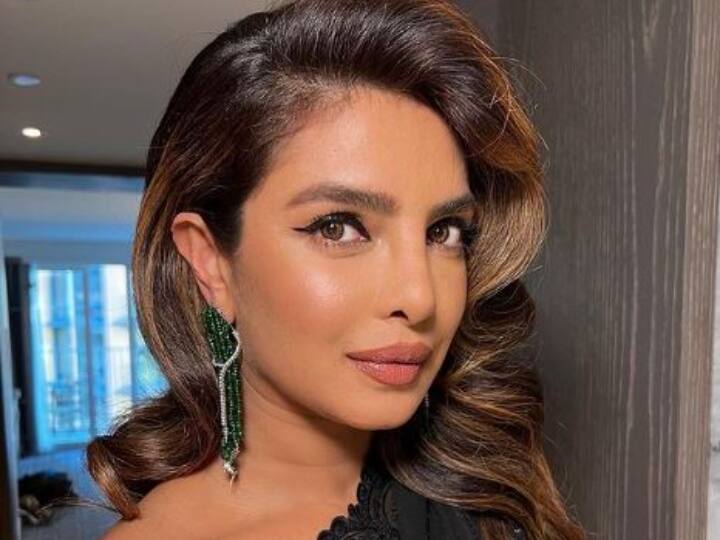 Priyanka Chopra Launches Homeware Brand Sona Home: Priyanka Chopra, who shocked everyone with her stellar acting in Bollywood to Hollywood films, is once again in the news. This time Desi Girl is not in discussion because of any of her films, but her new business remains a topic of discussion for the people. Priyanka Chopra has forayed into the hospitality industry. She has opened an Indian restaurant in New York. This restaurant of Priyanka has been named 'Sona'. Priyanka looked very happy during the launch of her new venture named restaurant 'Sona Home'. Let us tell you that along with home decor, crockery has also been included in Sona Home.
Priyanka Chopra has given information about the launch of Sona by sharing the video on Instagram. Co-founder Manish Goyal is also seen in this video. Sharing the video, Priyanka Chopra wrote, 'Launch day has arrived! I am proud to introduce you all to Sona Home. Coming from India and making America my second home was challenging, but my journey took me to a place where I could find other family and friends. I have brought a piece of India into everything I do and it is really an extension of that idea.
She further wrote- 'It was wonderful to work with Manish Goyal as well as the entire team to do so much for our hearts and heritage. Indian culture is known for respecting its guest. It's about community and bringing people together… and for me, Sona is like the ethos of Home. We hope that you will experience the same love we have for hosting, community, family and culture in your home.'
Let us tell you that Priyanka Chopra has already launched her restaurant Sona before Sona Home. in the past when Katrina Kaif and Vicky Kaushal went to America when they went to Sona restaurant. Priyanka Chopra Workfront is also in the headlines for her upcoming project Citadel.