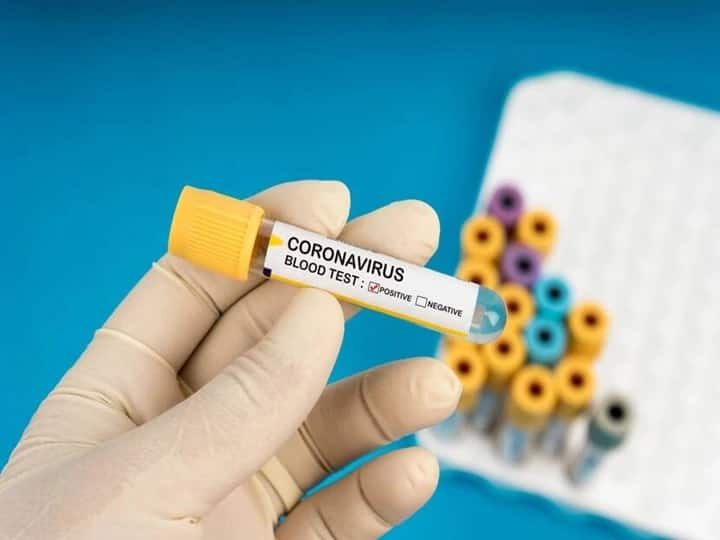 Punjab News: The new variant of the corona virus, Omicron, is once again under threat of a new wave. The Punjab Health Department has claimed that no case of Omicron variant has been reported in the state so far. The Punjab Health Department says that only the delta variant is being found in the Covid-19 cases found in Punjab. The Punjab government has issued an alert regarding Omicron.
Talking to the English newspaper The Tribune, Patiala Medical College has said that no new variant has been found in Punjab other than Delta. The report said, "So far only cases of Delta variant are being received. No new variant has surfaced. There is no need to panic for the time being.
However, new sample tests are being done by Patiala Medical College. Dr Rupinder, who is associated with the medical college, said, "So far we have only got cases of the delta variant. A new batch has been tested and their report is expected to come out in two to three days.
Punjab government issued alert
The Health Department of Punjab has issued an alert regarding Omicron. The Punjab Health Department has acknowledged that due to the presence of more mutants in the Omicron variant, it may prove to be more dangerous than the delt variant.
However, the Punjab government has started taking tough steps regarding the Omicron variant. An order has been given by the state government to conduct 40 thousand tests of corona virus every day. There have been reports that claim that the Omicron variant is at risk of a third wave in many parts of the world.