[ad_1]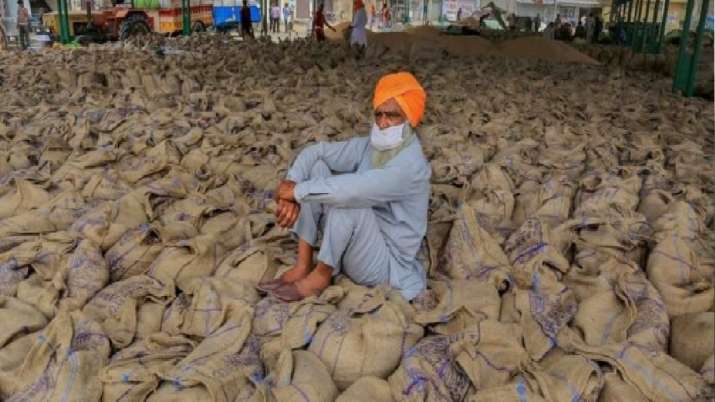 Chandigarh: The Punjab government has decided to cover about 8.5 lakh farmers and their families under the health insurance scheme for the year 2021-22. All the farmers having 'J' form and 'Sugarcane weighing slip' will be eligible for this health scheme. A 'J' form is required to avail finance, subsidy claims and tax exemptions.
For the first time this year, Punjab Mandi Board has started a special portal with a view to ease the process of applying for the scheme to the farmers. Now farmers will not need to go to the market committee office to apply by themselves as before.
Punjab Mandi Board chairman Lal Singh said in a statement on Sunday that the board would pay the full premium for the insurance cover of all farmers and farmers would get the facility of cashless treatment up to Rs 5 lakh per year.
[ad_2]