[ad_1]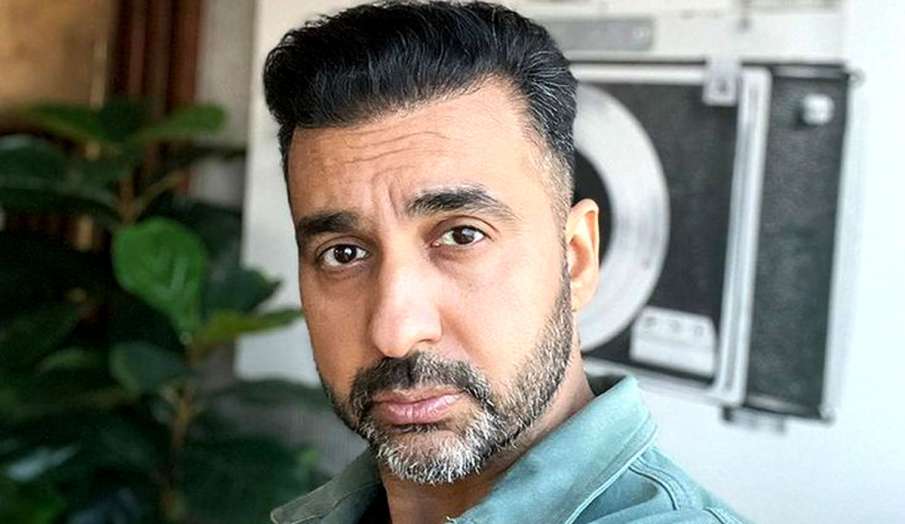 Businessman in a case related to making pornographic films Raj Kundra And his colleague Ryan Thorpe filed a bail application in a sessions court on Thursday. Earlier, on July 28, the magistrate court had refused bail to both of them.
The matter came up for hearing before Additional Sessions Judge Sonali Agrawal who directed the prosecution to file its reply. The matter will now come up for further hearing on August 10.
The Mumbai Police had arrested Kundra and Thorpe, who are now in judicial custody, on July 19 in a related case. Earlier, the Metropolitan Magistrate Court, while rejecting the bail pleas of both, had held that the alleged crime committed by the accused is harmful to the society.
[ad_2]