[ad_1]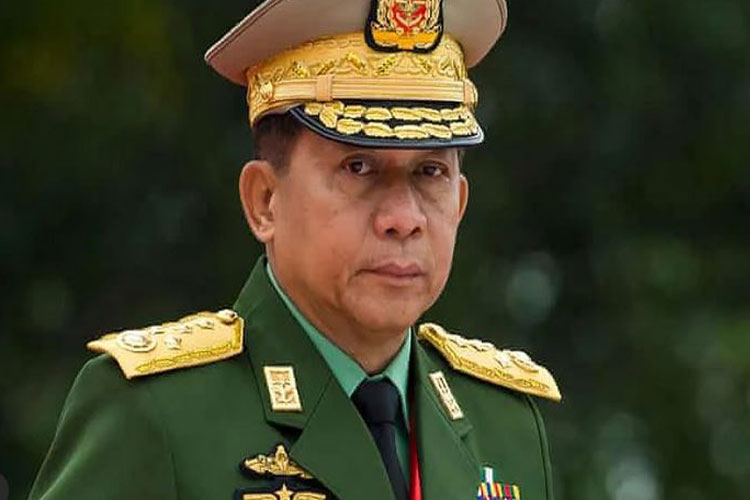 Yangon Myanmar: The bloody conflict continues after the military coup in The State Governance Council of Myanmar has been renamed as the 'Careering Government of Myanmar'. Senior General Min Aung Laing, the head of the Myanmar Army, has declared himself prime minister. In a televised speech on Sunday, Gen Laing also promised to hold elections by 2023. General Laing took power in Myanmar in February after ousting a government led by State Councilor Aung San Suu Kyi on February 1, a day before the newly-elected parliament met.
In his speech, General Laing said that he guarantees the establishment of a government based on democracy and federalism by holding elections by August 2023. ASEAN foreign ministers are scheduled to meet from August 2 to 7 to finalize the selection of a special envoy to initiate talks between the military government and its adversaries. Earlier in April, ASEAN suggested an immediate end to the violence and a visit by a special envoy to Myanmar.
There have been continuous protests in Myanmar against the military government since February. According to the human rights organization Assistance Association for Political Prisoners, so far 940 people have been killed in protests against the military government and about 7,000 people have been arrested.
The Myanmar military overthrew its democratically elected government in February. In a military coup, it was claimed that the election was fraudulent. Myanmar's ousted leader Aung San Suu Kyi's party won the election. He was arrested. He has since been charged with several crimes, including illegally possessing a walkie-talkie radio and violating Corona rules.
[ad_2]