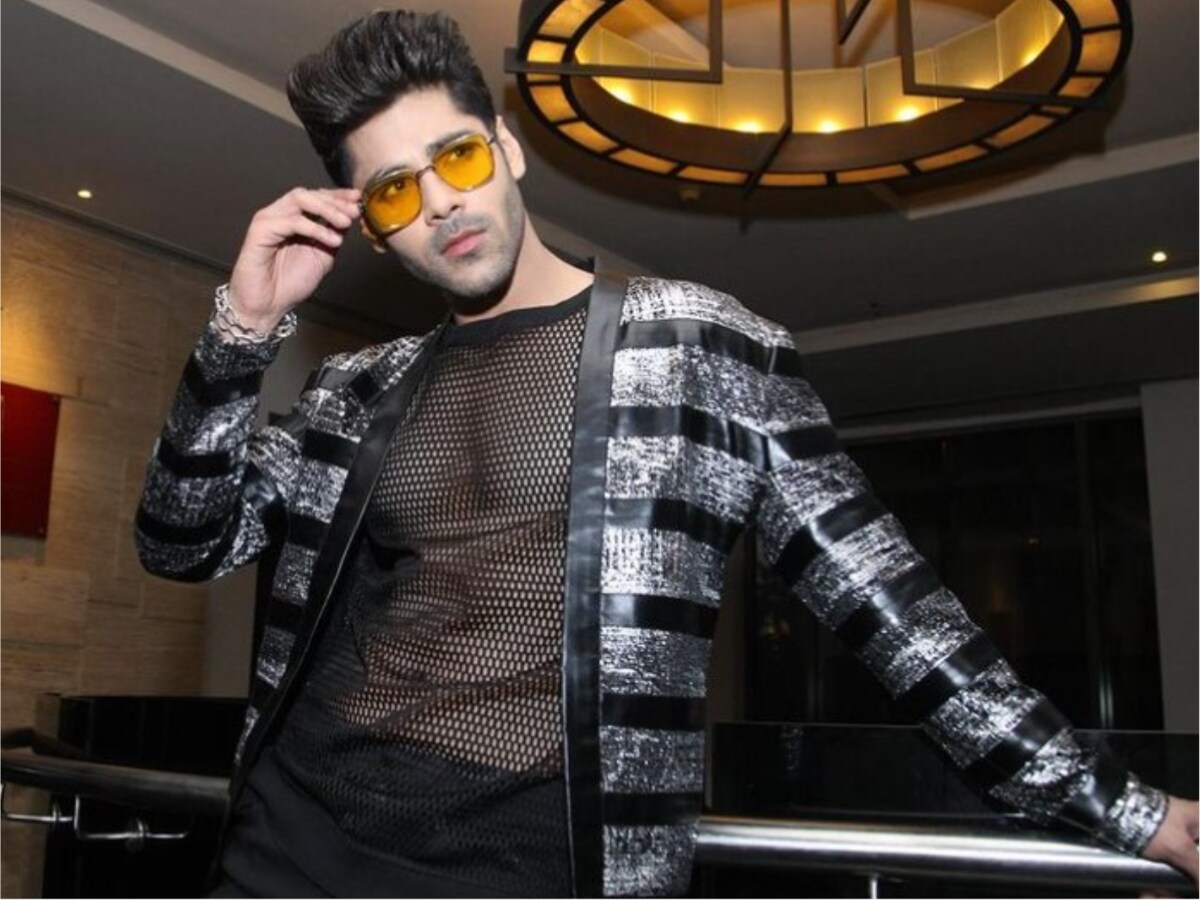 In the supernatural show 'Naagin 6' of famous TV actress Tejaswi Prakash, Simba Nagpal is seen in the role of Rishabh Gujral. In this role, he has become an army officer. The show is making a splash in the TRP list, but in the meantime, it is being said about Simba Nagpal that he has been injured during a stunt. However, he is fine now and is also shooting further.
According to Pinkvilla's report, Simmba Nagpal has been injured while shooting for Naagin 6. However, even after the injury, Simba Nagpal did not stop shooting and continued working. There is no information about where Simba got hurt and how he got hurt. However, according to the report, the incident of his injury is a week old.
Simmba's character is in great demand
In the report, citing sources from the set, it has been told that Simmba's character is impressing the audience a lot these days. He is being demanded a lot in the role of an army officer. Because of this, Simmba has been working very hard on the sets, but sadly, he was in a lot of pain after getting injured last week. Still, he did not let his injury get in the way of his work. Despite being injured, he shot continuously because he did not want his character to be weak due to any reason.
Every episode of 'Naagin 6' is interesting

Earlier, talking about 'Naagin 6' taking the leap, Simmba Nagpal told Pinkvilla, "The show is about to take a very interesting turn. The best part about this season of Naagin is that you can really say that every single episode is quite interesting. This is the most successful season so far in keeping the audience engaged.
Simmba had brought some such news

Let us tell you that recently such rumors were spread about Simmba that he has decided to leave the show and go to Khatron Ke Khiladi. But later the actor himself came out and dismissed those speculations. Along with this, he also said that he cannot leave this show because he enjoys this show a lot.