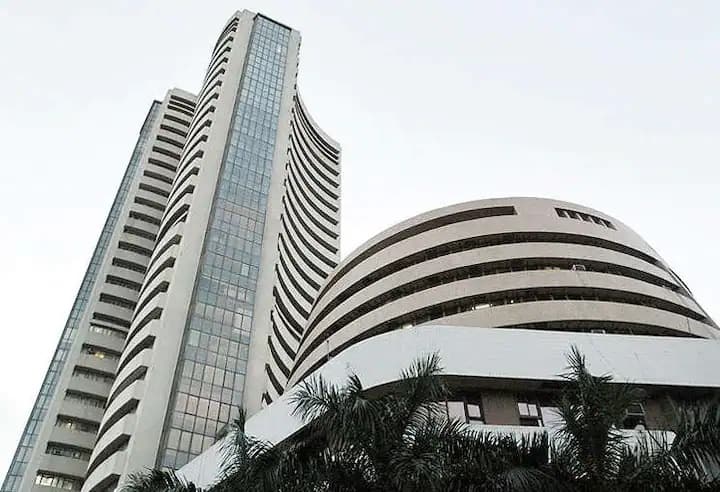 Stock Market Opening: The domestic stock market started almost flat today and with this it became clear that the Indian stock market has shown opening while keeping pace with the global cues. Today mixed business is also being seen in Asian markets. Apart from this, before the results of Siemens, there was a huge fall in the stock today. The stock has opened with a fall of about 7 percent.
The stock market looked like this at 9:16 minutes
After a flat start, mixed trade was seen again in Sensex and Nifty. While the BSE 30-share index Sensex was trading with a fall of 76.58 points or 0.13 percent, while the Nifty was trading at 17,428.95 with a gain of 13.90 points or 0.08 percent.
The market looked sluggish in the pre-opening
Today, sluggish trading was seen in the pre-opening of the market and Sensex and Nifty were showing mixed trade. The Nifty 50 recorded a fall of 0.01 percent and the Sensex was seen trading with a gain of 0.04 percent.
Know also the condition of global markets
Today the Asian markets got off to a strong start but with the passage of time, mixed signals were seen in them. Flat trading was seen in SGX Nifty and after the release of the Federal Reserve's minutes yesterday, trading closed with a bullish trend in the US markets. The effect of these mixed global signals was seen on the domestic stock market today.
How was the stock market closed yesterday?
In yesterday's trade, Sensex closed 323 points lower at 58,341 while Nifty closed 88 points lower at 17,415. Nifty Bank was seen closing up 169 points at 37,442 and yesterday 24 out of 30 Sensex stocks closed trading on the red mark. While 33 out of 50 Nifty stocks closed the trade with a sell-off. Talking about Nifty Bank, trading was closed with buying in 8 out of 12 stocks.