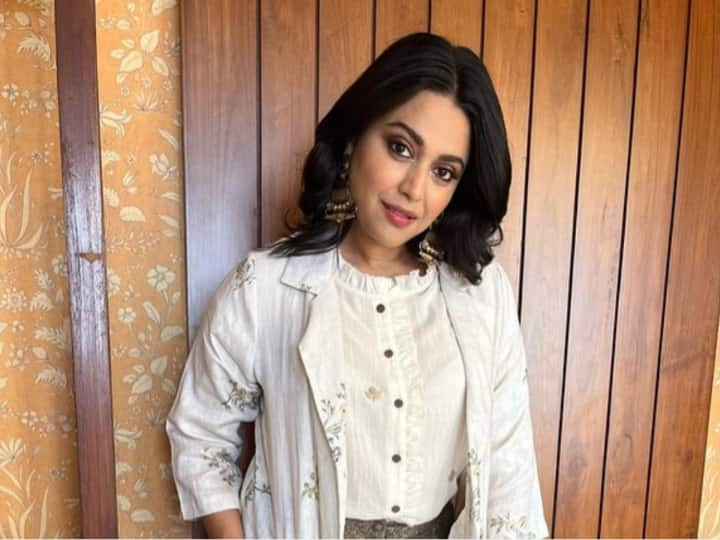 Swara Bhasker On Maharashtra Politics: Bollywood actress Swara Bhasker is very active on social media. She does not shy away from expressing her opinion on every issue, due to which she has to face criticism at times. At present, there is a political upheaval in Maharashtra. On which the reaction of Swara Bhaskar has come to the fore. She is once again furious at the Maharashtra government. He has expressed his anger by tweeting.
Swara has made a tweet in which she has expressed anger over the ongoing political turmoil in Maharashtra. Swara tweeted- Why do we vote at all… instead of elections, put a bumper sale every 5 years…#MaharashtraPoliticalTurmoil
What an unrelenting s**tshow! Hum vote detey hi kyun Hain.. Elections ki jagah 'Bumper Sale' lagaa doh har 5 saal.. #MaharashtraPoliticalTurmoil

— Swara Bhasker (@ReallySwara) June 22, 2022
What is the matter
Shiv Sena minister Eknath Shinde has rebelled along with many MLAs. Since then there has been a political earthquake in Maharashtra. After which now Maharashtra Chief Minister Uddhav Thackeray has said that he should resign. Not only this, he has also vacated the Chief Minister's residence. After talking to Eknath Shinde, Uddhav Thackeray spoke through Facebook and talked about resigning.
Uddhav Thackeray said this
Uddhav Thackeray said in Facebook Live – I am sad that if Congress and NCP say that Uddhav Thackeray does not want CM, then they could have understood. My people are now saying so I am ready to resign immediately. He said that I am ready to resign. Eknath Shinde What was the need of (Eknath Shinde) to go to Surat? I think the posts keep coming and going. Uddhav said that I am ready to leave the post of Chief Minister, but I will be happy if only a Shiv Sainik becomes the Chief Minister.