[ad_1]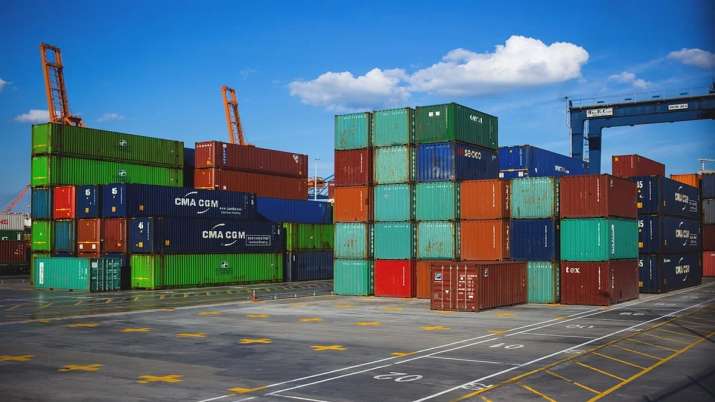 New Delhi: The country's exports grew by 47.19 per cent to $35.17 billion in July. There has been a significant increase in overall exports on the back of good performance of Petroleum, Engineering and Gems & Jewelery sectors. This information has been given in the provisional data of the Ministry of Commerce. According to the data, in July, imports also stood at $ 46.40 billion, an increase of 59.38 percent. Thus, the trade deficit stood at $ 11.23 billion. Petroleum exports rose to $3.82 billion in the month under review.
Engineering exports stood at $2.82 billion and gems and jewelery exports at $1.95 billion. However, exports of oilseeds, rice, meat, dairy and poultry products declined in July. According to the commerce ministry, imports of petroleum, crude oil and products rose 97 percent to $6.35 billion in July. Gold imports rose 135.5 percent to $2.42 billion.
Similarly, imports of pearls, precious and semi-precious stones stood at $1.68 billion. However, imports of transport equipment, project goods and silver declined during the month. As per the data, exports to the US, United Arab Emirates (UAE) and Belgium increased to $2.4 billion, $1.21 billion and $489 million, respectively.
[ad_2]