[ad_1]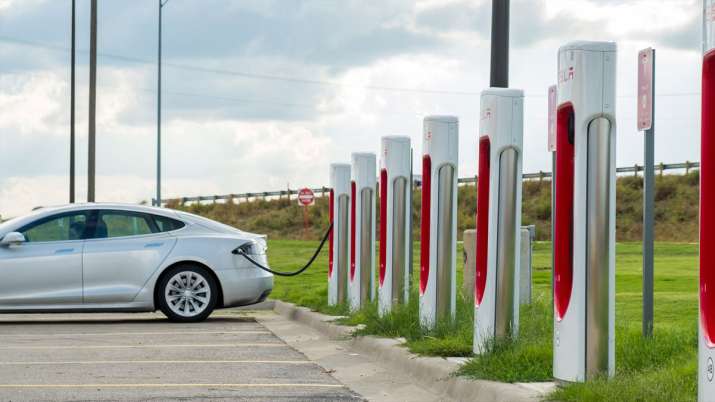 If the efforts of the government pay off, then soon in India electric cars A big drop in price can be seen. In fact, the Government of India is considering bringing the import duty of electric cars to 40%. The news agency Reuters has quoted senior government officials as saying that the government can give the gift of low import duty in India to electric cars imported from abroad. This can benefit the world's largest electric car company like Tesla. Tesla is preparing to launch its car in India. Just a few days ago, Elon Musk's Tesla Inc had demanded a reduction in import duty on electric vehicles in India.
As per existing government regulations, 60 per cent import duty is levied in India on imported electric vehicles (EVs) costing less than $40,000, including the cost of the car, insurance and transportation. The government is considering to bring it down to 40%. On the other hand, for EVs costing more than $40,000, the idea is to reduce the import duty from 100% to 60%.
India is the 5th largest car market in the world with about 3 million vehicles sold every year. But most of the cars sold in India are priced below $20,000. Earlier, Tesla had urged the Indian government that reducing the import duty on EVs to 40% will make cars cheaper in India and help in the government's mission to increase sales of electric vehicles. But this move of the government will come as a blow to Indian automakers who are manufacturing electric cars at a lower cost than foreign cars.
[ad_2]