To stay away from heart diseases, it is necessary to keep cholesterol level under control, let us tell you some such tips by which you can control cholesterol level.
Healthy Diet
---
Healthy Diet – The soluble fiber found in oatmeal, kidney beans, apples and Brussels sprouts reduces the absorption of cholesterol in the blood. Dairy products can lower protein LDL and total cholesterol.
Stay Away from Alcohol
---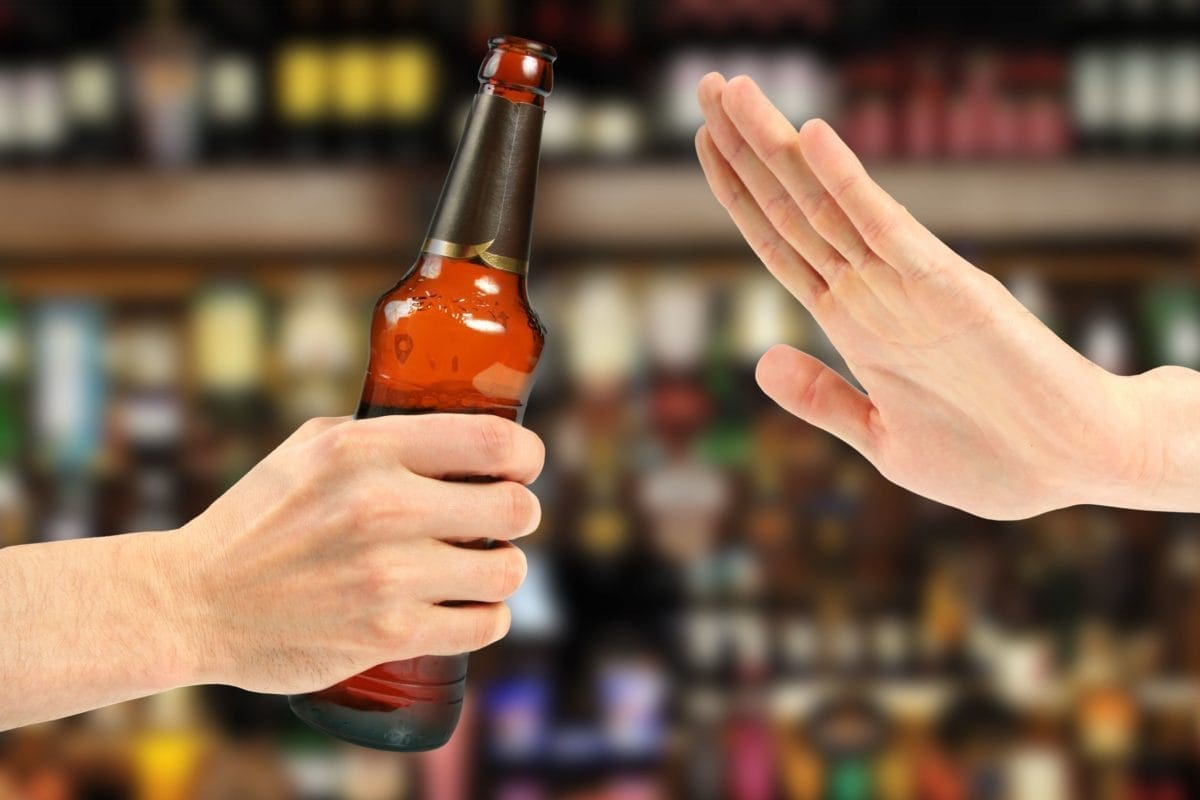 Say no to alcohol – Alcohol is also responsible for increasing bad cholesterol in your body, so quit alcohol today.
Control Weight
---
Control Weight – Control your weight, gaining weight will also increase your cholesterol, which can negatively affect your arteries and blood vessels. To lose weight, eat lots of fruits, vegetables, nuts, seeds, whole grains and do regular exercise and drink more water.
Do Not smoking
---
Say no to smoking – Smoking increases the risk of heart diseases, quitting tobacco improves HDL cholesterol levels.
Exercise Daily
---
Exercise – Exercise regularly, do workouts in the gym or at home. This will keep you active and cholesterol level will also be controlled. You must do meditation, yoga and physical activity.