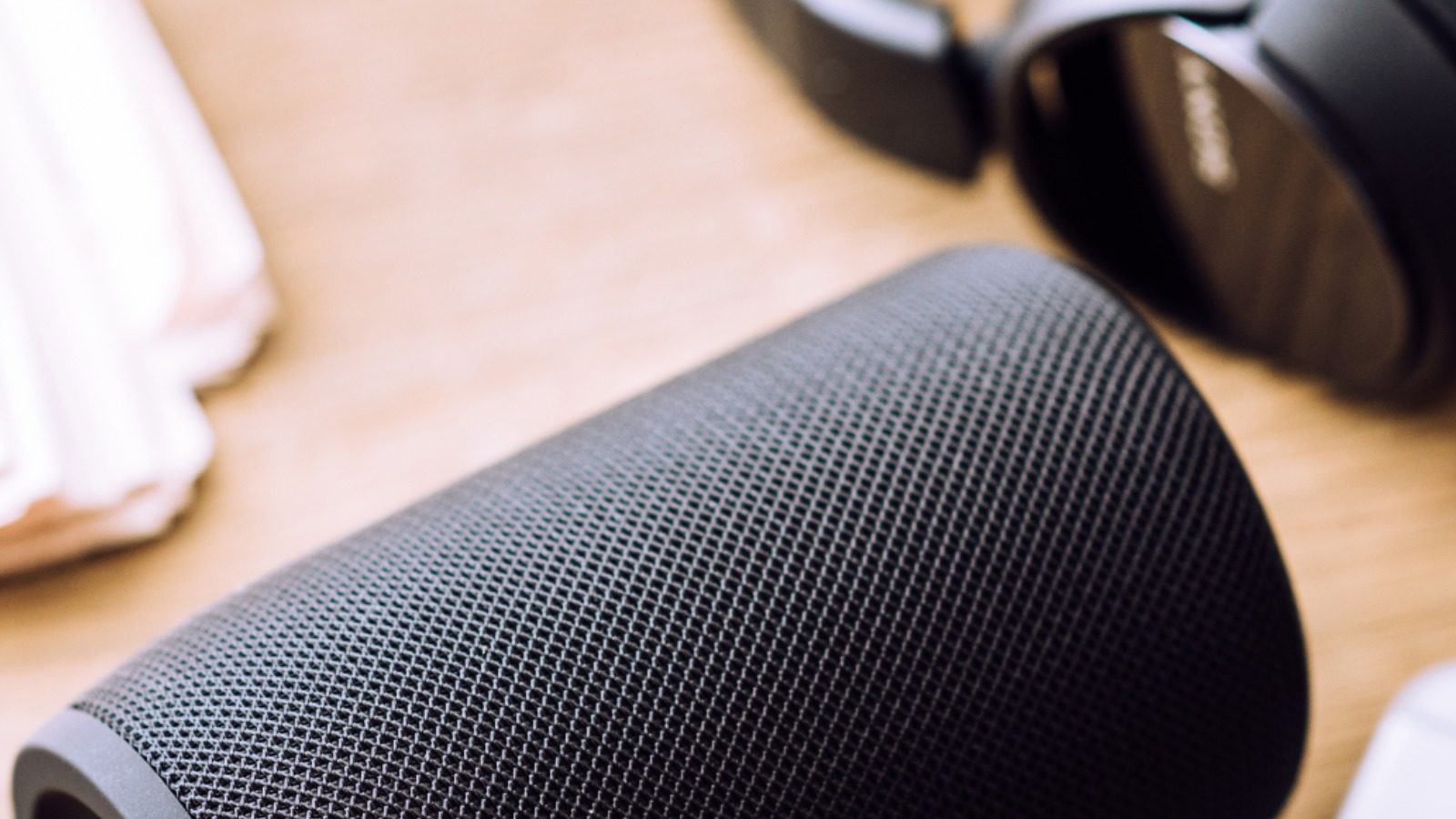 There is no dearth of Bluetooth speakers in the Indian market these days. Talking about the cost of Bluetooth speakers, there is a long series of expensive Bluetooth speakers. Those whose budget is less, they have to think about which Bluetooth speaker will be right. If you are also looking for a cheaper option, then today in this article we are giving you a list of Bluetooth speakers, whose price is very low and they are very good in terms of quality. So let us tell you about such Bluetooth speakers that you can buy at very low prices i.e. for less than 3,000…
Reality Cobble Bluetooth Speaker: Realme has brought some portable speakers in the market, but the company's Cobble Bluetooth speaker is different. As its name suggests, the Cobble Bluetooth speaker is very small in size and the device is extremely compact.
If you were looking for a pint-sized Bluetooth speaker, then the Realme Cobble Bluetooth Speaker would undoubtedly be the better option for you. Its price on the official website of Reality is Rs 1299.
Xiaomi Mi Bluetooth 16W Speaker
Xiaomi is the best and famous brand for smartphones and smart TVs. The company has launched Mi Portable Bluetooth Speaker 16W, whose prices are very low. Not only this, you can also take these speakers with you while traveling. Apart from this, the device is also IPX7 rated, which means that it is water proof. These speakers come in the range of 2,500.
Sony SRS-XB13
Sony's products are of high quality and the company's SRS-XB13 wireless speaker is also one of them. These devices come in different colors like Coral Pink, Lemon Yellow, etc. The speaker in this device offers volume control as well as a Type-C port for charging. These speakers also come in the budget.
Xiaomi Outdoor Bluetooth Speaker 5W
Don't go by its size Xiaomi's outdoor Bluetooth speaker 5W is no slouch, and despite its compact size, this unit can create buzz in a room with its bass-forward sound. Its price is only 1355 rupees. Music can be played continuously for about 15 hours in this speaker, so you will not have to charge it again and again.