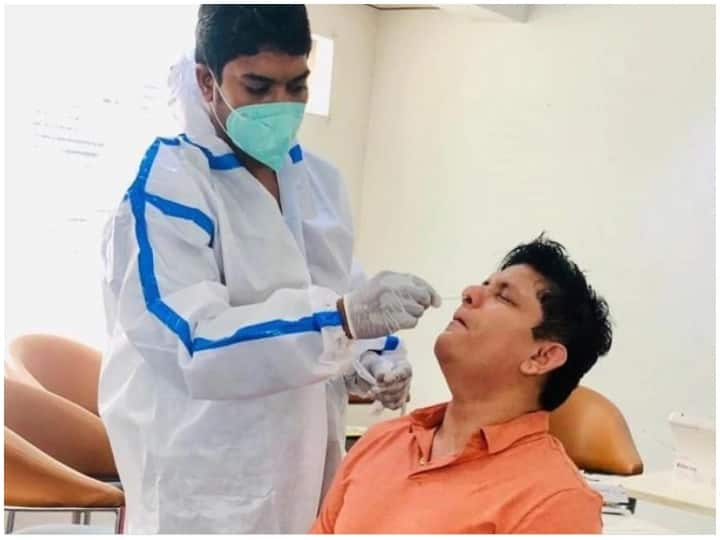 Covid-19 cases are generally classified as mild, severe and fragile. Only 81 percent of patients have non-complicated or mild disease and many are completely asymptomatic. Such patients do not need to be treated in the hospital, rather 14-day home quarantine and isolation is considered quite a lot, while their family members are also advised to have their own quarantine in this period.
In the second wave of corona epidemic, there are millions of Indian home quarantines and in the coming days, more people may be involved in it. While in quarantine some rules will need to be followed, warning signs will need to be seen and some essential materials for home quarantine will have to be prepared.
Who should choose home quarantine? 
According to the Ministry of Health, these individuals will be included in patients eligible for home isolation –
1. Which has been clinically described as a very mild or pre-asymptomatic or asymptomatic case
2. Who should have the facility of self-isolation at his home and his or her family.
3. There should be a caregiver available at home who takes care of the needs of the patient 24 hours
During the home isolation period, communication between the hospital and the caregiver is a condition. After proper evaluation by the doctor, patients above 60 years and those suffering from hypertension, diabetes, heart disease, lung, liver, kidney disease will be allowed only home isolation. But Kovid-19 patients who are suffering from poor immunity will not be eligible for home isolation.
What not to do during home quarantine
There is a misconception of killing the corona virus by taking steam. Doctors have described him as misleading and bogus. According to experts, taking steam not only gives a wrong feeling of safety, but can also be harmful to the internal langs. There is also no need to hoard the oxygen cylinder.
When is it safe to end home quarantine?
According to the Ministry of Health, under home isolation, patients will be discharged for 10 days or three days after the onset of symptoms, with no fever. . The patient will then be advised to isolate at home and self-monitor their health for the next 7 days.
What is the difference between home quarantine and isolation?
In India, the two are often used interchangeably, but there are significant differences between them. According to the CDC, isolation keeps others away from those who have been found positive in corona investigations, including asymptomatic cases. It can be in the hospital or at home. The quarantine distinguishes those who were in contact with the infected person and prevents their movement in their homes until their results are negative or the symptoms show a 14-day period.
List of Essential Items
Hand sanitizer, pulse oximeter, thermometer, 14-day foodstuff and hygiene items, doctor's medication, immunity enhancing supplements like, Vitamin C , D and zinc, disposable plates, cups, disinfectant sprays or wipes will be necessary to clean the floor in the Quarantine room.
List of items required for the timber
Surgical gloves, cloth masks or double masks on surgical masks will be required while entering the quarantine room or for cleaning the patient's utensils. If your case is asymptomatic, you can usually be with others 10 days after being found corona positive.