[ad_1]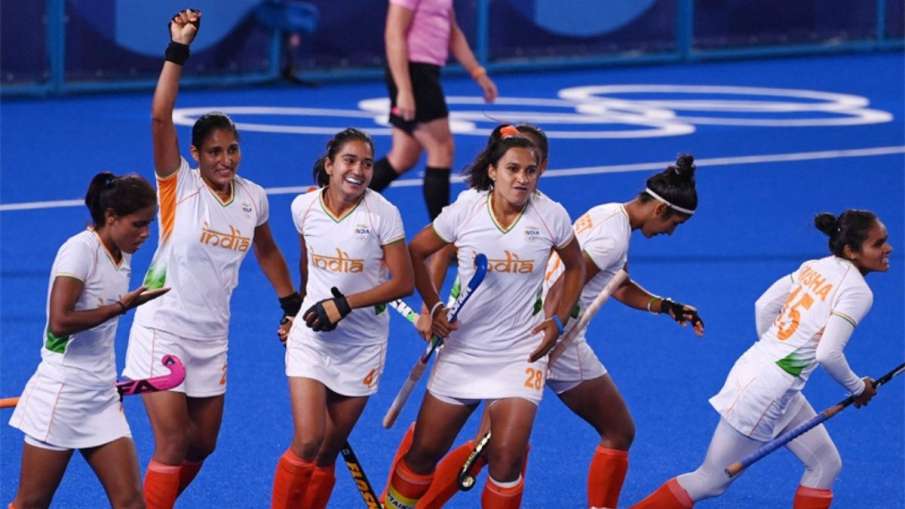 Argentina defeated the Indian women's hockey team 2-1 in the semi-final match of the ongoing Tokyo Olympics to enter the final, while India's dream of reaching the gold medal match was shattered. The Indian team started the match well and Gurjit Kaur scored in the second minute of the first quarter to give the team a 1-0 lead. There was a wave of happiness in the Indian camp as soon as Gurjeet scored the goal and it seemed as if the team would create history today.
However, Argentina bounced back in the second quarter and captain Maria Noel Barionuevo scored to level the score 1-1. After the score was level in the second quarter, Maria scored again in the third quarter to give the team a 2-1 lead.
While Argentina tried to maintain the lead in the fourth quarter, the Indian team tried its best to get ahead. However, by the stipulated time, the Indian team could not score another goal and their dream of going to the final was shattered.
The Indian women's team may not have reached the final, but they still have a chance to win a bronze medal. For the bronze medal, they will face Great Britain, who went down 1-5 to the Netherlands in another semi-final match, while Argentina will face the Netherlands in the gold medal match.
[ad_2]