[ad_1]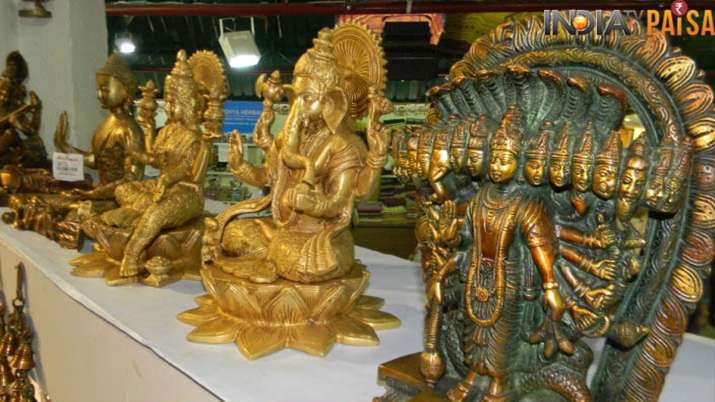 New Delhi. A central government agency marketing and promoting tribal products will set up 'Atmanirbhar Bharat' corners (Kona) in 100 Indian missions and embassies to promote tribal arts and crafts products bearing GI tags. Tribal Cooperative Marketing Development Federation of India (TRIFED) is in the process of sending the first consignment of tribal products to 'Atmanirbhar Bharat' corner.
The Union Ministry of Tribal Affairs said in a statement that out of the missions and embassies that were contacted, 42 have responded. These include Jamaica, Ireland, Turkey, Kenya, Mongolia, Israel, Finland, France and Canada. It said that the 'Atmanirbhar Bharat' corner would be a "special place for promotion of Geographical Indication (GI-tagged) tribal arts and crafts products in addition to natural and organic products".
As part of the recent International Yoga Day celebrations, the Consulate General of India in New York organized a one-day event to showcase Yoga, Holistic Health, Ayurveda and 'Wellness' in Times Square, New York. As the National Nodal Agency, TRIFED is working extensively to market and promote indigenous products that have been produced by tribal groups across the country for centuries.
[ad_2]