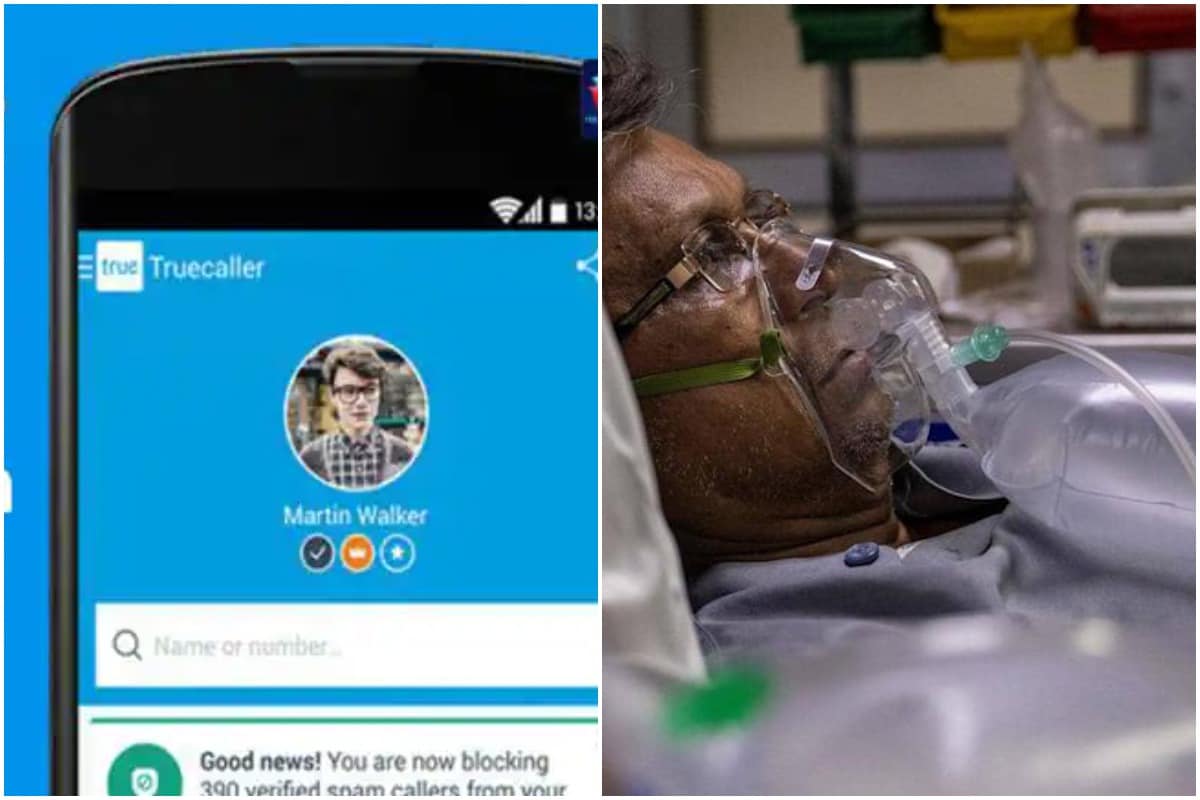 Truecaller has released the phone directory of Covid hospitals across the country.
Caller ID service provider TrueCaller said that the directory has been created in the app. It can be accessed from the menu or dialer. The telephone numbers and addresses of Covid Hospitals across the country included in the directory are taken from the government database.
New Delhi. Due to the rapid spread of Corona Crisis and the sudden increase in cases of infection, there is an atmosphere of disruption in every tree. People are facing a lot of problems in hospitals, not only the oxygen bed, the oxygen cylinder or the ventilator, but also the medicines which are considered effective. In such a large number of companies and common people of the country are extending their hands for help. In this episode, the telephone search engine and caller ID service provider Truecaller started a phone directory of Covid Hospitals.
Phone numbers of hospitals taken from government databases
Truecollar users will be able to get great help in finding Covid hospitals and care facilities in their areas with this phone directory. The company said that the directory has been created in the app. This allows users to access it easily through menus or dialers. Trucollar said that this phone directory of Covid Hospitals contains telephone numbers and addresses of hospitals in many states across the country.
Also, it has been clarified that these phone numbers and addresses have been taken from the official government database. If you understand in easy terms, they can be considered verified due to taking from official government data. read this also-
Will not be told in the app, whether the hospital has beds or not
The telephone search engine said that with the help of this feature, clicking on a search button will help users to quickly find the information they need. However, it will not show whether or not there are oxygen beds available in the hospital. The company said that we are updating it every day. The companions will also ensure that the phone numbers and addresses of Corona hospitals in all regions of India become available. Update this app on the Play Store to see this feature. Till now it is available only for Android users.