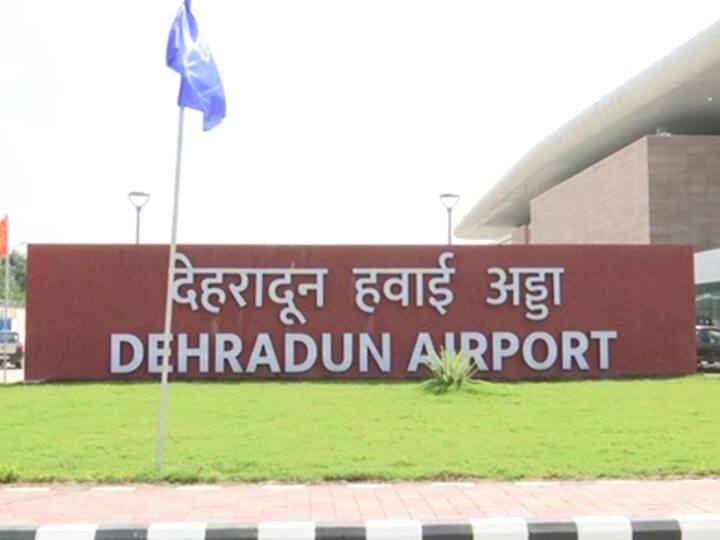 Uttarakhand News : In Uttarakhand, the government is alert about the new variant of Corona, Omicron. There has been a slight increase in cases in the state for the last few weeks. At the same time, the knock of Omicron in the country has also increased the concern. 21 new cases of corona have been found in Uttarakhand on Saturday. The number of active patients in the state has reached 151. Checking is being done by the administration at the airport and border.
Checking mandatory at the airport, random at the border
The cases of Covid in Uttarakhand are still not taking the name of stopping. For the last three weeks, there has been an increase in corona cases in the state. At the same time, the threat of new variant Omicron of Kovid also remains. In such a situation, entry is being made in the state only after bringing the dose of both the vaccine and negative report of Covid at the airport. Apart from this, random checking is being done at the border. However, people coming by road, who have the certificate of applying both the vaccines of Kovid, are getting entry. The district administration says that suspicious people have also been asked to keep an eye on them.
In view of increasing cases, focus on vaccination
In view of the third wave of Corona, the entire focus of the administration is now on 100% vaccination. The government's target is to do 100% vaccination in the state by December 31, which is being fulfilled. District Magistrate Dehradun R. Rajesh Kumar said that Omicron virus has not yet been confirmed in Dehradun. The DM said that our entire focus is on vaccination. Right now in the district, the first dose is 100 percent while the second dose has been administered to 80 percent of the people.
People are not coming on time for second dose
There are many such people in the state for whom the time for applying the second dose of the vaccine is over. But people are not coming to get the vaccine. These people remain a concern for the health department. In such a situation, the department has started contacting the people. In fact, if these people do not come, then the government's target of 100 percent Kovid vaccination by December 31 may remain incomplete.