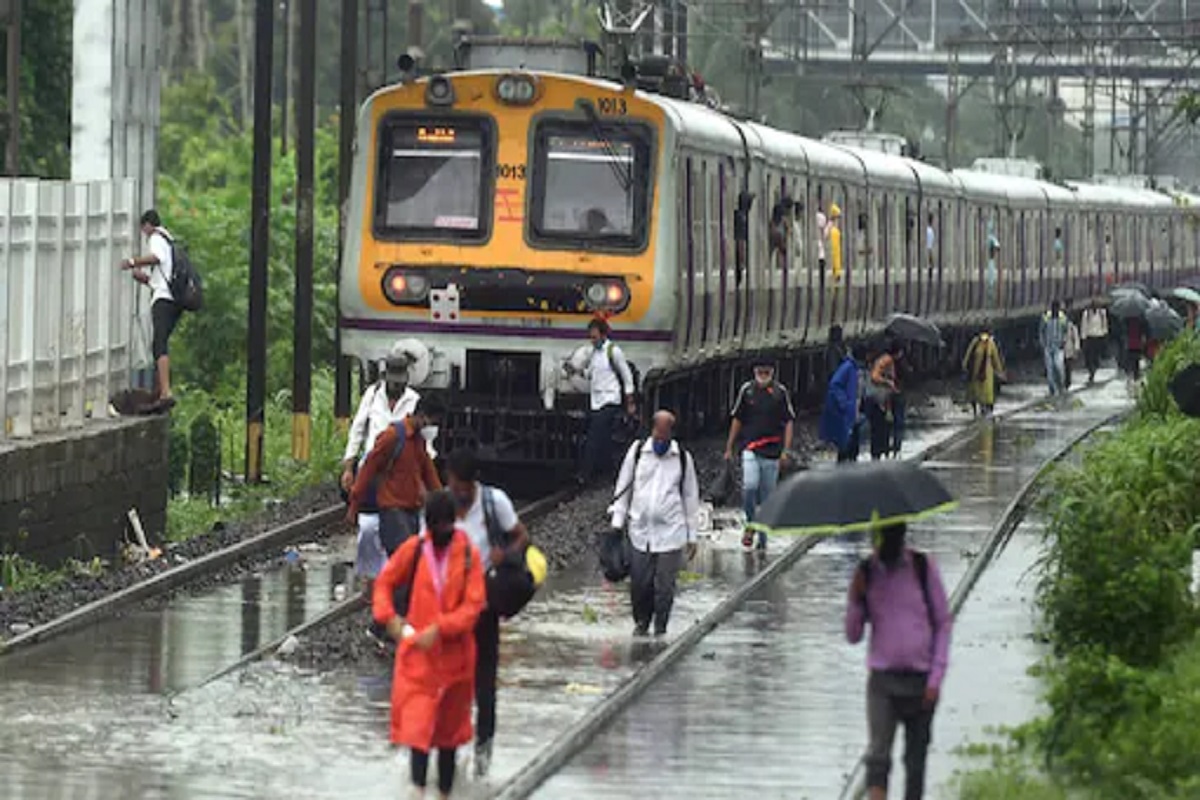 Mumbai. An India Meteorological Department (IMD) official said on Saturday that "heavy to heavy rains" are likely over Mumbai and other parts of the Konkan region and western Maharashtra in the next three-four days. The official said that the low pressure area in the Bay of Bengal is likely to turn into a pressure and move north-northwestwards in the next two days. Due to this, heavy rain has been forecast in parts of Konkan and western Maharashtra including Mumbai from Sunday.
The IMD issued an 'Orange' alert for Raigad, Pune, Ratnagiri, Satara and Kolhapur, while a yellow alert was issued for Mumbai, Thane, Wardha, Palghar and Sindhudurg districts. An orange alert warns local officials to be prepared for heavy rain, while a yellow alert indicates a low probability of heavy rain. Light to moderate rain is expected in the rest of Maharashtra in the next three-four days.
Rainy conditions will continue for now
Mumbai has also received intermittent and continuous rain for the last 24 hours. In the morning, it rained very heavily at some places for some time. In the radar and satellite images about Mumbai, it is clearly visible in a dense belt with more rainfall. It has been released by IMD's Mumbai office.
Orange alert in Ratnagiri
The Indian Meteorological Department has issued an orange alert in Ratnagiri district. On the other hand, a yellow alert has been issued for Pune, Raigad, Satara, Kolhapur and Sindhudurg districts. In this way, for the next 4-5 days, it has been predicted that there will be torrential or very torrential rains across Maharashtra.