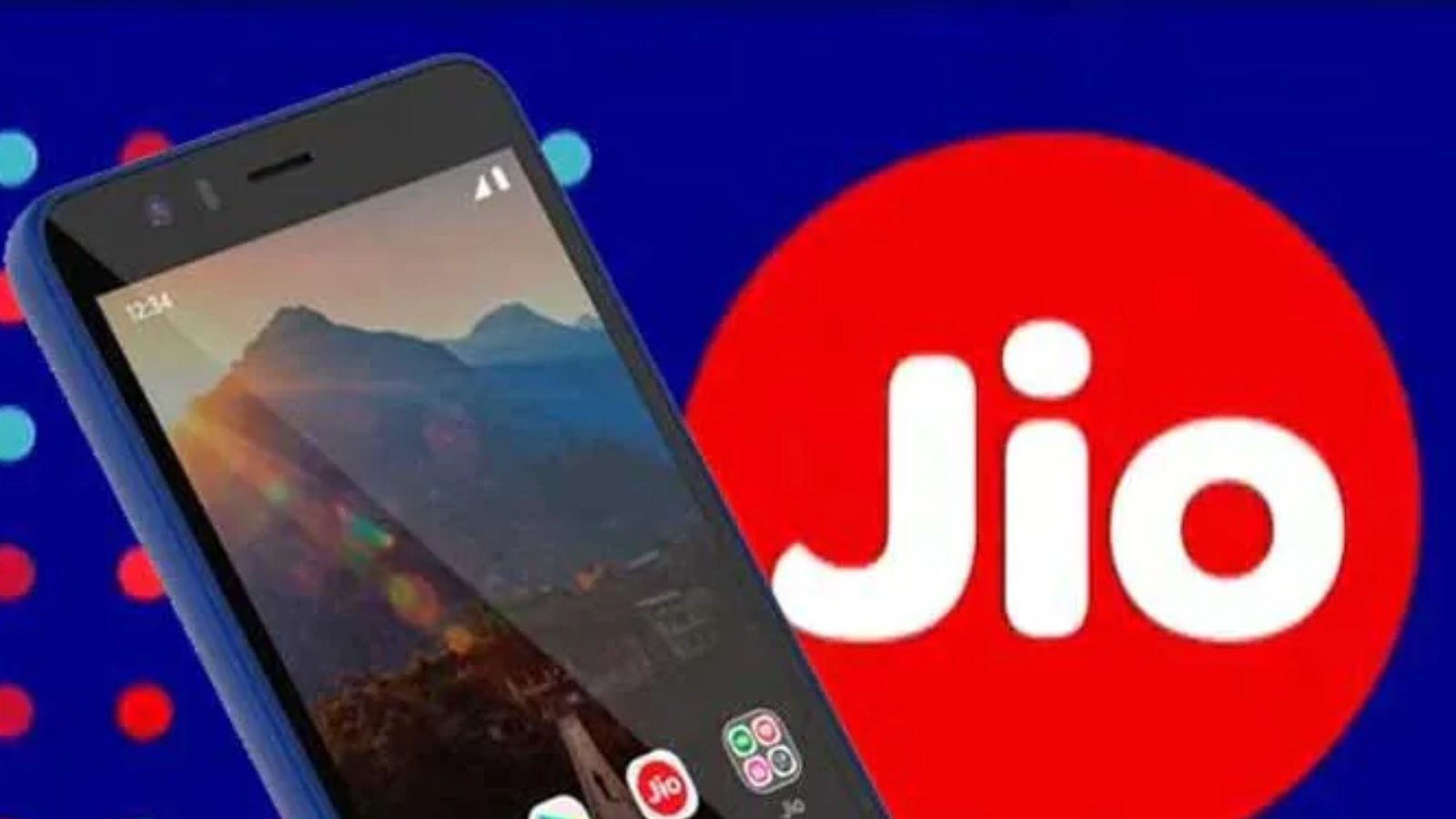 JioPhone Next can come in the market before this Diwali. Although earlier there was a plan to launch it in the market by September 10. On this, Reliance Jio had said that this phone was being tested with some limited users so that it could be launched on a large scale before Diwali. Remember that these days, smartphone makers are facing a lot of trouble due to the shortage of chips, due to which the production of smartphones is being affected. Some experts also linked the delivery of JioPhone Next to this problem. Last month, the company said that "a little longer time" would be helpful in addressing the semiconductor shortage.
The purpose of launching JioPhone Next is to help those people who are currently using feature phones. Jio had revealed that the JioPhone Next will be the world's cheapest 4G smartphone. Although the company has not disclosed its price, but several reports estimate that the price of the new Jio phone in India could be Rs 3,499.
Features of JioPhone
As already mentioned that the company has not given any information about this. But the company had definitely confirmed that this phone will come with the latest Android release and security updates. JioPhone will have 'Read Aloud' and 'Translate Now' and Google Play will be preloaded in it.
According to an old leak, the JioPhone Next phone can work on Android 11 (Go edition). It can be given a 5.5 inch HD display. Apart from this, this phone will be equipped with Qualcomm QM215 processor, with which 2 GB or 3 GB RAM can be found. Apart from this, 16 GB or 32 GB eMMC 4.5 storage can be given in the phone. For photography, a 13-megapixel primary camera can be given in the phone and an 8-megapixel selfie camera can be found. The battery of the phone can be 2,500 mAh. JioPhone Next can come with 4G VoLTE support and dual-SIM support can be available in it. DuoGo and Google Camera Go will be available pre-installed in the phone.