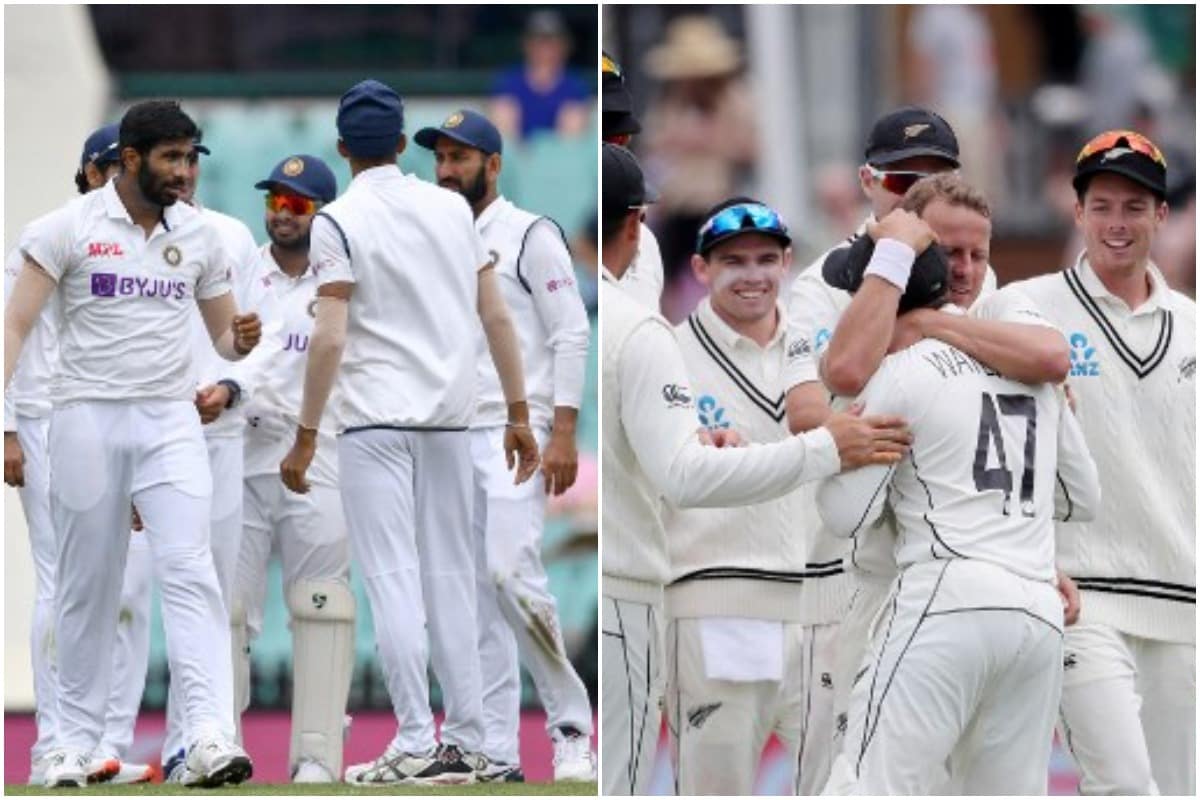 WTC Final: Season 1 game washed out due to rain (PC: afp)
The first session of the first day of the World Test Championship final has been washed out due to heavy rain in Southampton. The match officials took this decision after seeing the latest situation.
New Delhi. What I was afraid of finally happened. It is raining continuously in Southampton and due to this the game of the first session of the World Test Championship Final (WTC Final) has been washed away. The match referee took this decision after inspecting the ground. BCCI gave this information by tweeting. Let us tell you that the toss will also be delayed due to rain and the decision of when the game will start will be taken only after the rain stops and then after inspecting the pitch and ground.
Let us tell you that if it had not rained in Southampton, then the toss would have happened at 3 pm and the game would have started at 3.30 but it could not happen. Let us tell you that today's game in Southampton is expected to be completely washed away. In fact, the Meteorological Department has issued a yellow alert in Southampton today, according to which it may rain there for the whole day. It started raining in Southampton since last evening. Similar weather is expected on the second day of the game as well.
First session washed out in Southampton
What is the weather like on Friday in Southampton?
Let us tell you that there is a possibility of rain all day in Southampton today. According to the time there, there will be rain from 12 noon to 1 pm. After this the rain will stop but it will be cloudy. Then from 2 o'clock it will rain once again and this process is expected to continue for the next two hours. No rain has been predicted from 7 pm to 9 pm, but after that it is sure to rain again. If this continues, then today's game seems difficult. There is also a possibility of rain on Saturday (June 19). After seeing the weather of Southampton, now questions are being raised on the ICC. The question will be asked why the ICC chose a city like Southampton for the final of such a big tournament, where it always rains heavily in this season.