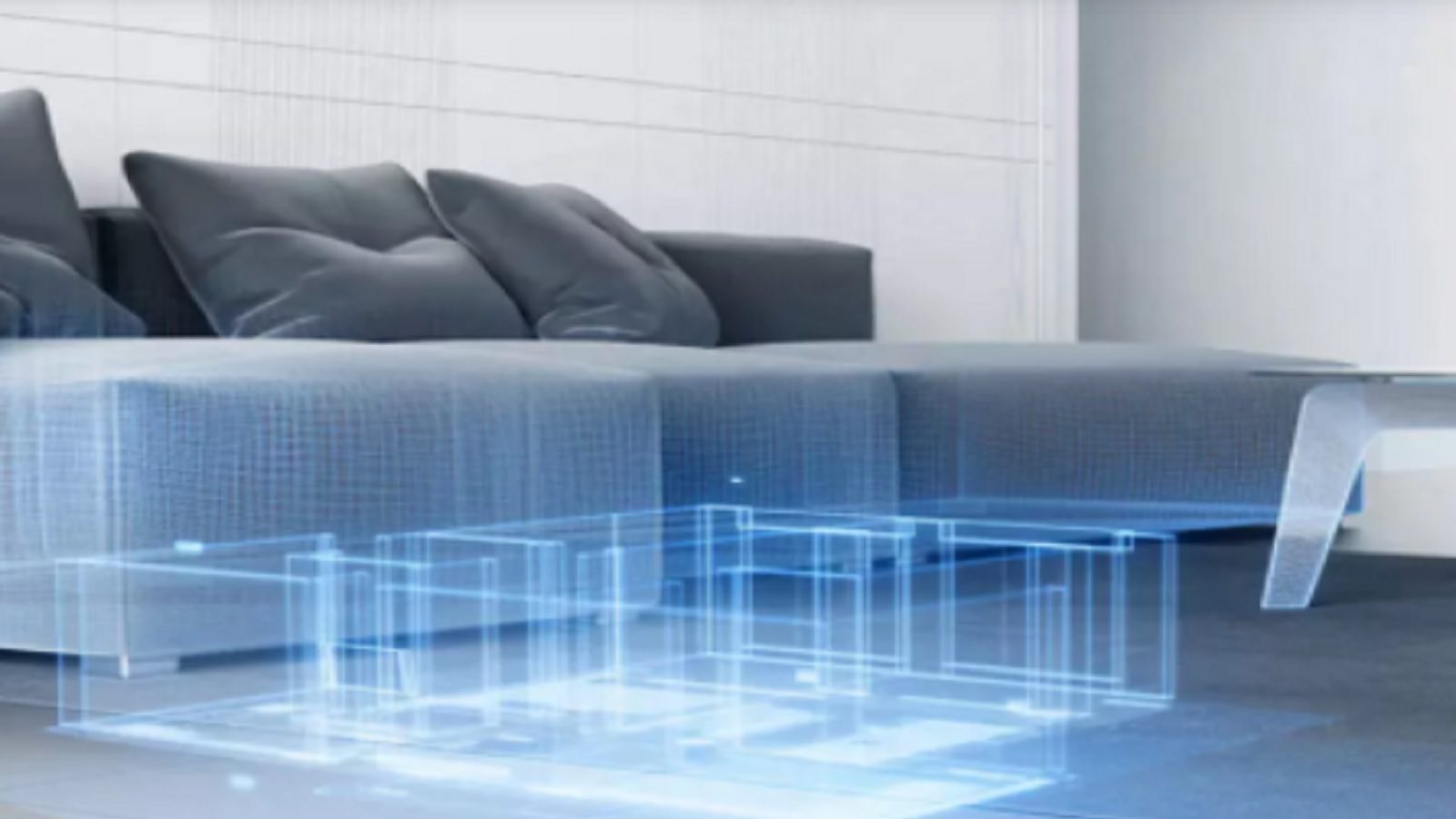 Technology company Xiaomi has launched a new product in China, which is named Mijia Sweeping and Mopping Robot 2 Pro. The company has launched this machine under the Mijia brand, which will be available for pre-booking for customers from September 1. Xiaomi has introduced this Sweeping and Mopping Robot 2 Pro at a price of around Rs 23,000. The company has given a built-in professional water electrolysis device in this machine, which converts tap water into sterilizing water. Along with this, it supports 10,000 high-frequency sound waves every minute to clean the surface.
According to Xiaomi, the vacuum cleaner is specially designed for floor cleaning, which provides continuous cleaning and mopping in both directions.
The X-CrossAI Super-Sensing Multi-Dimensional Stereo Recognition Obstruct Visibility System is included with the Xiaomi Mijia Sweeping Robot 2 Pro Vacuum Cleaner. It consists of two processors, one for the CPU and the other for the GPU.
The Xiaomi Meijia Sweeping and Mopping Robot 2 Pro includes a new LDS laser navigation system. Along with this, it also gets a secondary large 500ml dust box and two-in-one dust box water tank.
This mop is equipped with AI
This vacuum cleaner also includes Artificial Intelligence (AI) which can detect the type of room. This vacuum cleaner recommends the water volume according to the ground material of the room naming itself, which does not require any manual functioning. This vacuum cleaner uses an upgraded algorithm, which automatically detects the path, and changes its path according to everything that comes in the way.