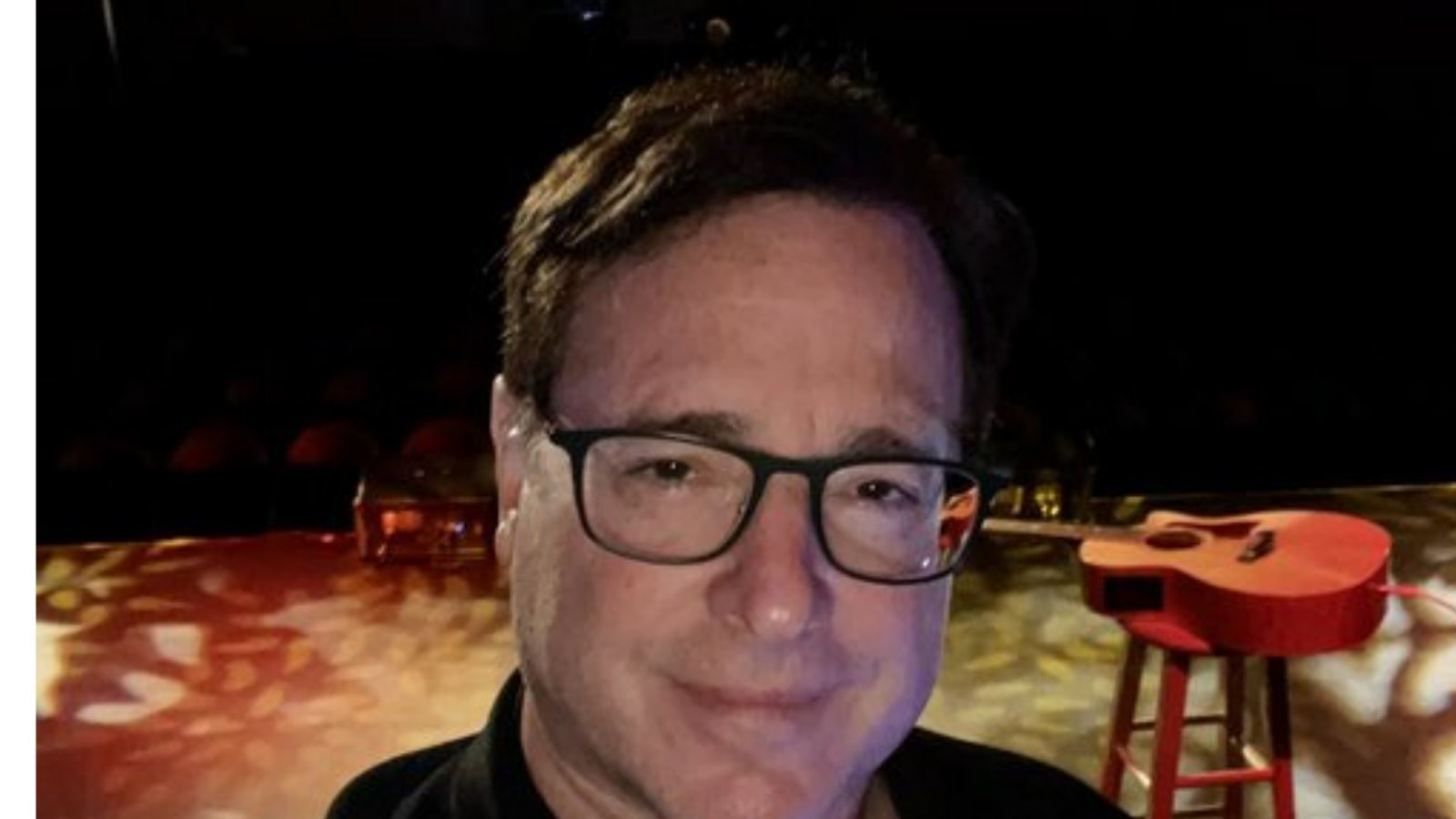 American actor and famous comedian Bob Saget, who entertained people throughout his life, made people laugh, is no longer in this world. Bob Saget has died under suspicious circumstances. After getting information about the actor's death, his fans are very disappointed. According to reports, Bob died on Sunday night, after which his body has been recovered from a hotel room in Florida. However, the cause of his death has not been revealed yet.
Bob Saget was 65 years old. At present, efforts are being made to find out about the cause of his death. On the other hand, the whole Hollywood is saddened by the news of his death. Celebrities are paying tribute to the late comedin through social media and are also expressing grief over his death.
It is being told that the hotel staff found Bob Saget's dead body at 4 pm on Sunday. After which the sheriff reached the room and investigated, but neither any drugs have been recovered from his dead body nor the reason behind his death could be ascertained.
The administration has informed about the death of Bob Saget through a tweet. According to sources close, Bob Saget died on Sunday evening at the Ritz-Carlton in Orlando, Florida. His body was found by the hotel staff in the room around 4 o'clock. After which the sheriff reached the spot and investigated the matter.
According to the information, during this time there were also 4 detectives. Who declared Bob Saget dead as soon as he arrived. However, they have not recovered any drugs from Bob Saget's dead body. At present the matter is being investigated and the cause of his death is being ascertained.