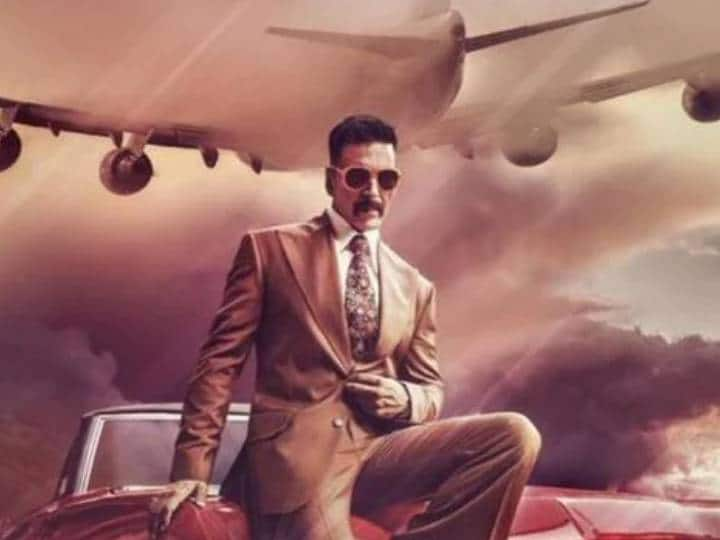 Bell Bottom Box Office Collection: Akshay Kumar starrer 'Bellbottom' is getting good response from film critics and audience. But the film is not able to show anything special at the box office. Makers and trade analysts believed that the film would do business up to Rs 3 crore on the first day, but it could not happen. The first day's earnings of the film were limited to Rs 2.75 crores.
Now even on the second day, the film has not got a good response at the box office. Trade analysts believe that the film will do business of up to 2.4 crores. That is, the film's earnings for two days will be more than Rs 5 crore. According to reports, the decline in earnings on the second day is not a good sign for the film.
Business of more than 5 crores in two days
Especially, when the film released on Thursday and was expected to do better on Friday. Although 'Bellbottom' is also getting generally positive critical reactions. Bollywood Hungama believes that the film will earn between Rs 2.3-2.5 crore on the second day. The film will be able to do a total business of Rs 5.05-5.25 crore in two days. It has also been claimed in the report that the film will be able to do business up to 13 crores till this weekend.
Released on 1600 Screens
Box Office India said that many theaters in the country opened between 15-20 percent occupancy. 'Bellbottom' is the first major film to be released in theaters after the second wave of the pandemic. The Vaani Kapoor, Huma Qureshi, Lara Dutta and Adil Hussain starrer made its way to over 1600 screens in India.