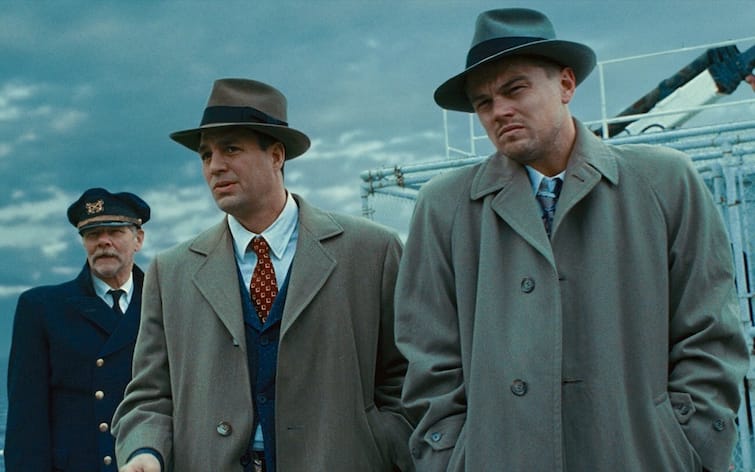 Best 5 Psychological thriller movies: The number of fans of films with suspense and thriller is increasing day by day. These movies make the audience think. Thriller movies and series leave the audience at such a juncture where you cannot do anything other than think. If you are also one of those people who like to watch thriller movies, then we will bring you a list of some of the best thriller psychological movies and series that you will not want to miss.
Shutter Island: This film was released in the year 2010, which was very much liked by the audience. The film stars Mark Ruffalo, Emily Mortimer and Leonardo DiCaprio in lead roles.
Dark: This 3-season German show will keep you glued to the screen all the time. This series has got an 8.8 rating on IMDB.
Hannibal: You will definitely like this show full of crime, drama and thriller. The show received 8.5 ratings on IMDb.
Joker: This superb thriller film has been highly praised. A man who was humiliated. He resorts to crime to take revenge. If you haven't seen this movie yet, hurry up.
Gone Girl: The story of the film shows the life of a couple. When an ordinary man's wife goes missing, to what extent does he go to find her? You will definitely like this film.