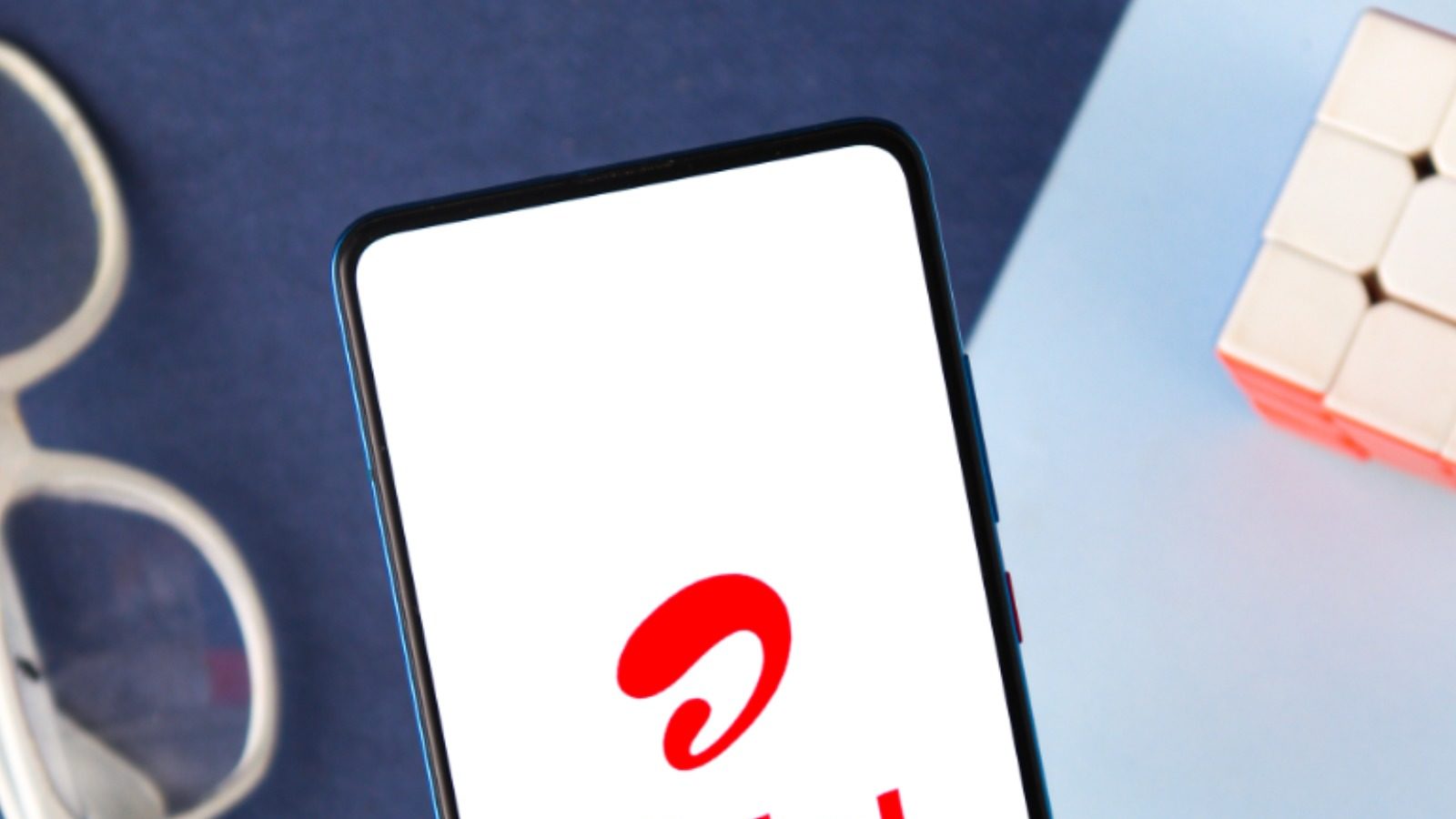 Telecom service provider Bharti Airtel has given a big blow to its customers. Actually Bharti Airtel has announced to revise the prepaid tariff. It has been learned that the new tariff will be applicable from 26 November 2021. The company is trying to reach the target of average revenue of Rs 200 per user by increasing the prices of the plan. After the tariff hike, now the price of the company's base plan has increased from Rs 79 to Rs 99.
New Tariff Prepaid Packs from 26th November, 2021 www. Airtel. will be available in The entry level tariff voice plan has seen a 25% hike, while the increase is around 20 percent in most cases for the unlimited voice bundle.
The price of Airtel's Rs 79 plan has increased by Rs 20. Now this plan has become 99 rupees. In the plan, the company is also offering 200MB data with a talk time of 99 minutes. In the plan, the company charges 1 paise per second for calling, and the validity of this plan is 28 days.
The Rs 149 plan is also expensive.
Airtel's Rs 149 plan comes with a validity of 28 days, and now after getting expensive, its price has gone up to Rs 179. Unlimited true calling benefit is being given to the subscribers of this plan to do it on any network across the country. In this plan, 100 free SMS are given every day. In this plan, customers get 2GB data.
Not 219 rupees, now you have to pay so much money…
After the increase of this plan, it has increased from Rs 219 to Rs 265. In this plan, customers get unlimited calling, and in this, 100 free SMS are available every day. In the form of internet, 1 GB data is given in it.
Instead of Rs 249, you will have to spend Rs 299.
Instead of Rs 379, now Rs 455 will have to be spent.
Instead of Rs 598, Rs 719 will have to be paid.
It has been increased from Rs 1498 to Rs 1799.
The price of Rs 2498 plan has now gone up to Rs 2999.