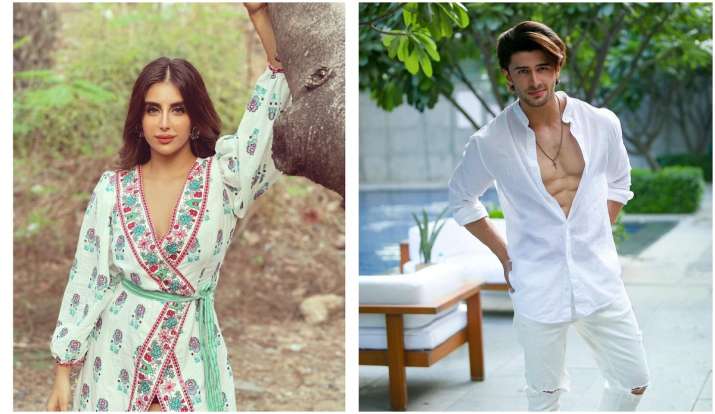 popular reality show 'Bigg Boss 15' In addition to fighting, there is also a love story. This is a love story of contestants Maisha Iyer and Ishaan Sehgal. Within a few days of entering the house, the conversation of both of them started, which soon turned into love, but their relationship has started cracking now. Ever since the entry of wild card contestant Rajiv Adatia in the house, Ishaan and Maisha's relationship has been witnessing ups and downs.
Recently, Maisha was found telling Ishaan that she was able to see the change happening in their relationship. The actress said that things have started changing. The way it was in the beginning, it is slowly changing now.
Maisha said, 'What was in the beginning, it was very intense. was very beautiful. It was very pure. There has been a little adulteration now. She also told how Ishaan's family is coming in his way. After this Ishaan also expressed his reaction.
Ishaan said that if the relationship is not working then there is no need to drag at all. He said to Misha, 'You take your call. Do what you like best. He also said that he cannot remain unhappy all day in front of everyone in the house.
At the moment, tension is being seen between this couple instead of love. Will their relationship go ahead or will it break, it will be known only in the coming days.