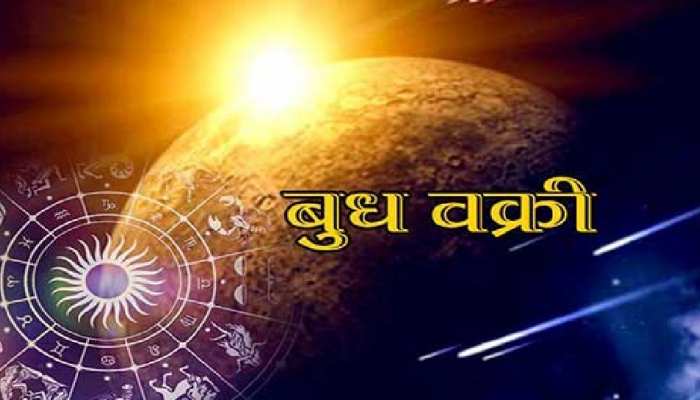 Budh Vakri 2022, 10 May: According to Vedic astrology, when there is a change in the position of a planet, it directly affects human life. Mercury has become retrograde in Taurus from 10th May and then it will set in this sign on 13th May. The retrograde effect of the planet Mercury will be in many areas. Due to the effect of retrograde Mercury, people of three zodiac signs need to be careful during this time. During this time, the people of these zodiac signs can also see financial ups and downs.
Gemini – The planet Mercury will be retrograde in your twelfth house, which is called the place of expenditure and loss. So you need to be a little careful during this time. Traders need to be careful in their transactions. There can also be ups and downs in health. During this time your expenses may increase, which can spoil your budget. There is no need to lend money to anyone at this time, otherwise your money may sink.
Virgo – Mercury retrograde for you can prove to be painful. Mercury is going to be retrograde in your ninth house. Which is called the place of luck and foreign travel. During this, you should try hard to achieve success. Nothing will be achieved by sitting on the basis of luck. Students preparing for competitive exams can get success.
Sagittarius – Mercury retrograde can prove to be harmful for you. Mercury will be retrograde in your 6th house. Which is considered as the house of enemy and disease. So during this time your opponents can be active. Family tensions may increase. During this time some old disease may emerge.
Disclaimer: We do not claim that the information given in this article is completely true and accurate. Before adopting these, definitely take the advice of an expert in the relevant field.